The perfect match:
Water + Ice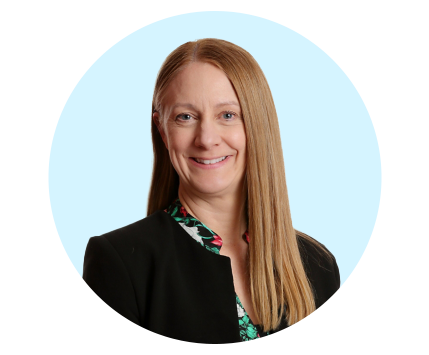 Karla Robertson,

Executive Vice President, General Counsel, Secretary and Chief Social Responsibility Officer at Pentair, originally published this article on LinkedIn.

We are celebrating the one-year anniversary of Pentair's acquisition of Manitowoc Ice—an iconic brand and leading provider of commercial ice makers. As a leader in helping the world sustainably move, improve and enjoy water, life's most essential resource, the addition of Manitowoc Ice to Pentair has enhanced our offerings in providing great tasting, high-quality water to people around the world.

Being a part of the team that led the acquisition one year ago, it has been exciting to see how the addition of Manitowoc Ice has contributed to Pentair. At Pentair, we believe that making life better for people and the planet is essential, and Manitowoc Ice is contributing to our efforts through innovations in ice with sustainability in mind. I had the opportunity to visit Manitowoc's operations in Manitowoc, Wisconsin just recently to visit with the team and see the operations in action. It was inspiring to see the team's dedication and engagement as they work to continue to advance the brand's leadership in the ice industry and fulfill our purpose of creating a better world for people and the planet.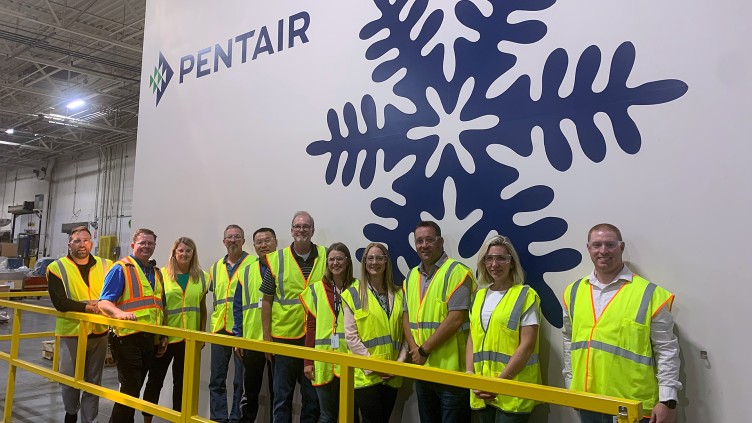 Manitowoc Ice has been a long-standing supporter of the U.S. Department of Energy and U.S. Environmental Protection Agency as a key contributor to ENERGY STAR Partner of the Year award winners for 14 consecutive years. With 56 ENERGY STAR certified models, Manitowoc Ice is a champion of energy-saving efforts in the ice machine industry. In 2022, Manitowoc Ice's ENERGY STAR ice makers helped consumers save over 21 million kWh of energy, enough to power 2,055 homes for a year.*

Additionally, the team is innovating to lessen environmental impacts through the use of alternative refrigerants. Manitowoc's new Indigo NXT models** incorporate the R410A refrigerant, which has 48 percent less global warming potential than refrigerants used in previous models.

Thank you to the Manitowoc Ice team: Great products and a great purpose is a winning combination for making better essential!


*Based on average annual electricity consumptions for a U.S. residential utility customer of 10,632 kWh in 2021. Source:
U.S. Energy Information Administration
.
**Indigo NXT models within the following families include R410A refrigerant: IF0300, IF0450, IF0500, IF0750, IF0900, IF1200, IF1500, IF1900