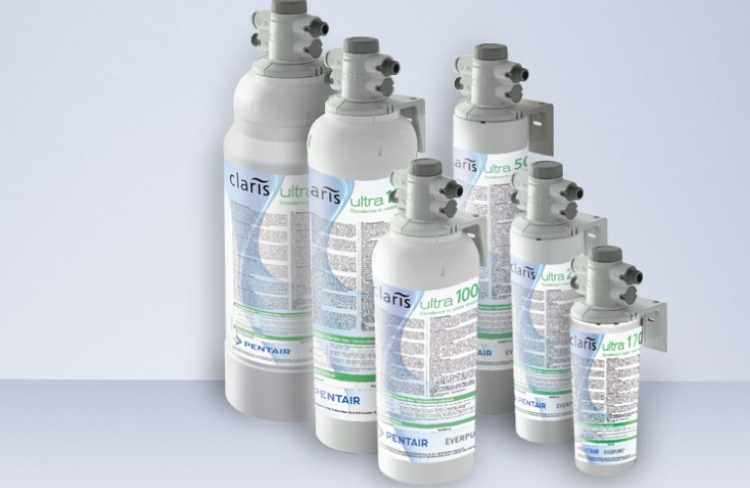 Tools
CLARIS ULTRA TECHNOLOGY
Pentair Everpure has a long tradition of providing quality, innovative products to the foodservice industry.
In fact, we're found in more foodservice operations around the world than any other water treatment brand.
Take a look at this video to discover more about the technology behind the Everpure Claris Ultra brand.