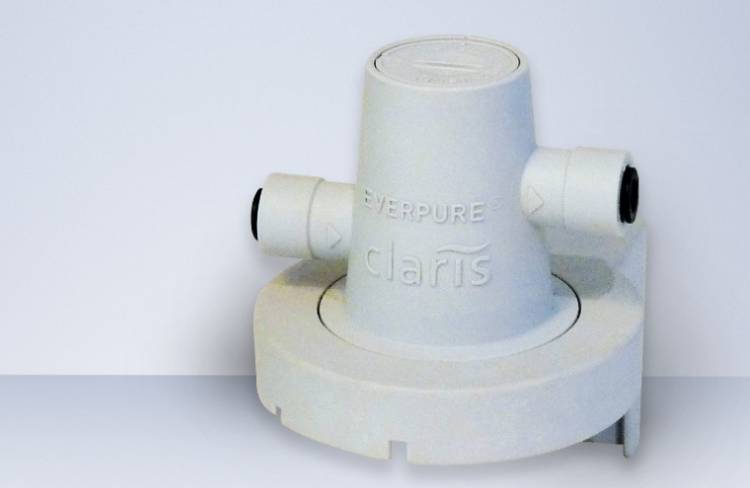 Tools
FILTER HEADS
Pentair Everpure Filter Heads and Manifolds are available in a variety of preconfigured setups.
Customers can mix and match between our wide range of cartridges and various heads / manifolds to create a Single, Twin, Triple or Quad System that meets the specific requirements.
The Everpure Filter Head or Manifold solution will be dependent upon the application and its:
Flow rate requirements.
Capacity requirements/number of filter cartridges needed.
Pre- or post-filtration requirements.
Water treatment requirements.
Choose the accompanying Everpure Quick-Change Cartridge that most closely matches your filtration needs.