Manitowoc Ice brings new opportunities for Pentair Foodservice customers
If you're a Pentair Foodservice customer, then you're already familiar with the best-of-breed. Pentair is delighted to welcome another iconic name to our thoroughbred stable; Manitowoc Ice. Like Everpure and our other industry-leading brands, Manitowoc Ice has long been at the forefront of innovation. Adding its world-leading commercial ice machines to the Pentair family complements our vision for bringing smart and sustainable water solutions to customers in Europe and around the world.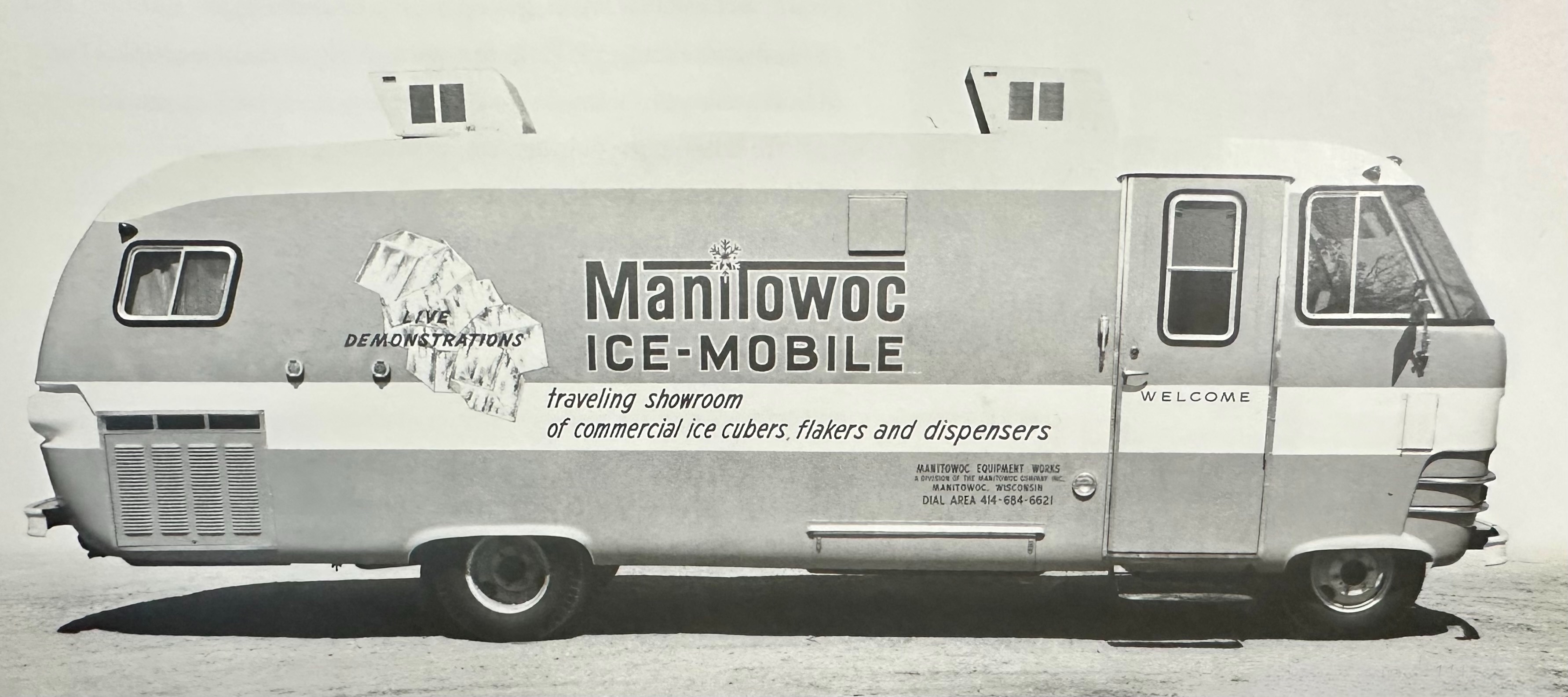 Manitowoc Ice.
Serving up innovation for six decades.
In the ice machine market, Manitowoc Ice is a global brand, with around one million units installed worldwide and a catalogue of more than 200 models. Founded in the 1960's, Manitowoc Ice has in many ways been responsible for ice being a major driver and differentiator in food service. Group Marketing Leader, Aaron Brix, explains its phenomenal history.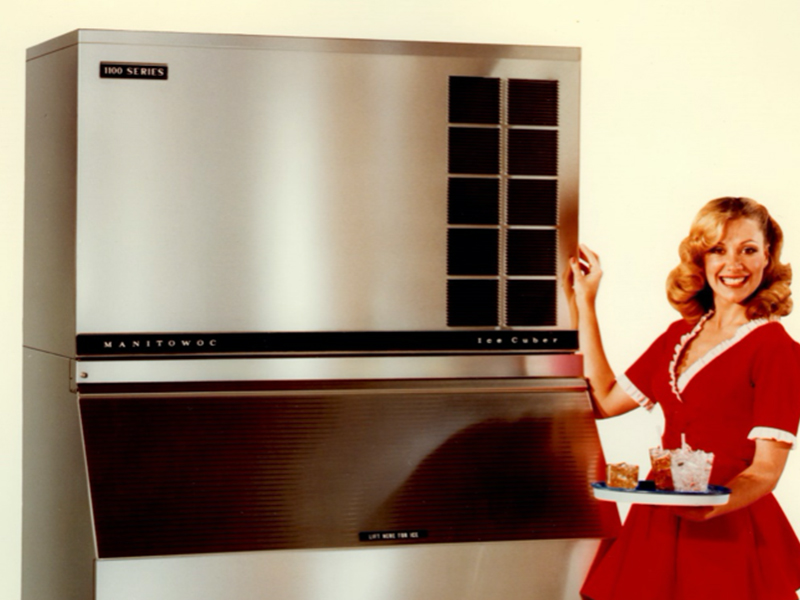 "It all started back in 1964 when Manitowoc Ice first invented a vertical evaporator for an ice machine," explains Aaron. "That configuration produced ice quicker, on a smaller footprint, while using 50% less energy than anything else on the market*. Those early machines were truly pioneering and the die was cast. Through six decades, Manitowoc Ice has continued to innovate and lead the ice machine market.
"The rise of Manitowoc Ice has mirrored and often underpinned the evolution of the food service industry."
"As Manitowoc Ice machines became more ubiquitous and sophisticated, so did the consumer appetite for ice. A few cubes of cloudy ice was no longer good enough. Ice became literally cool! Consumers could not get enough and neither could industry professionals. Bar tenders wanted crushed, craft-square and gourmet octagons. Chefs demanded flaked ice to display their creations, while fast food chains wanted vast qualities of half-dice ice for their sodas.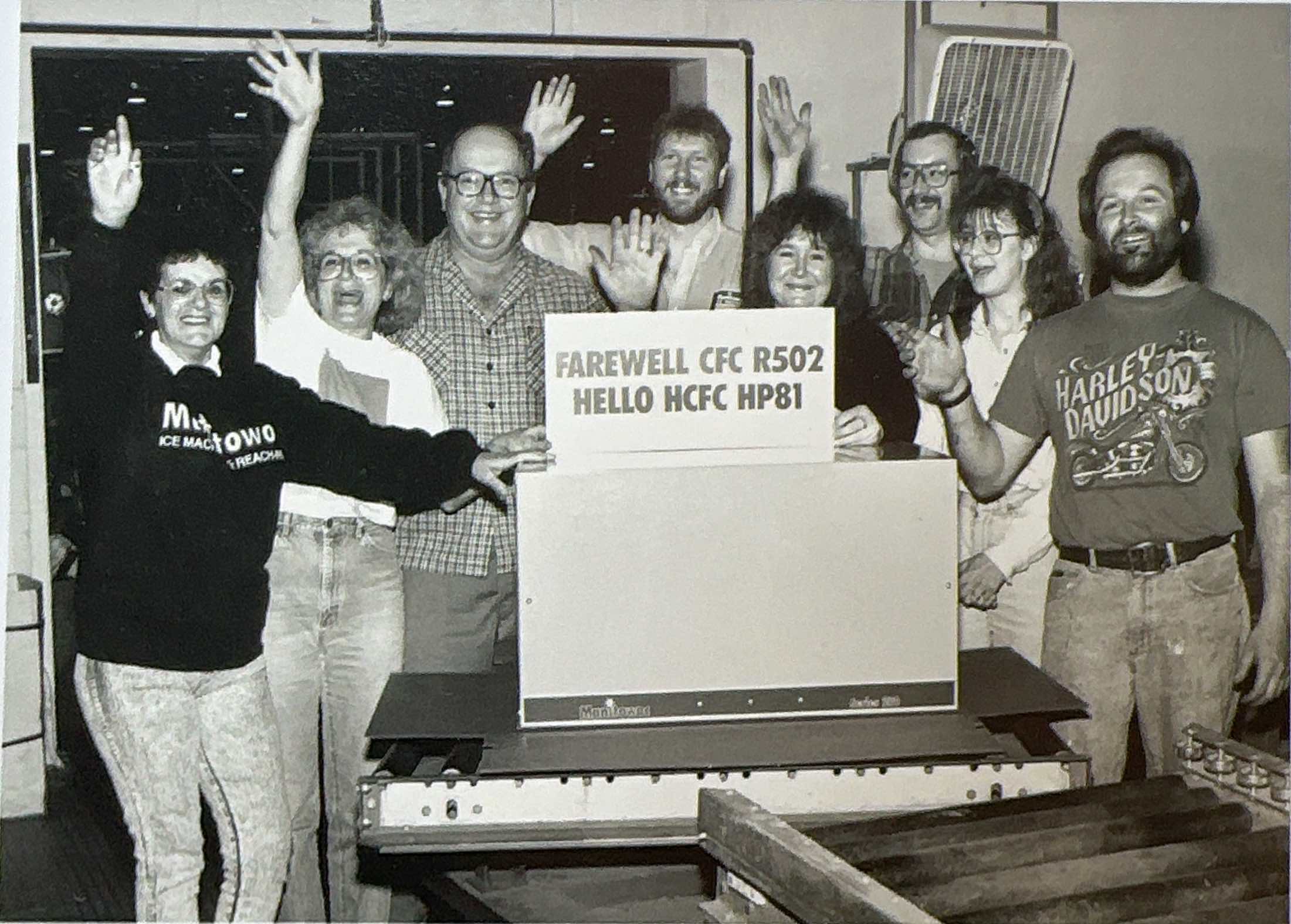 Breaking the ice in EMEA.
In the USA, Manitowoc Ice has the largest share of the largest ice market, and it is growing fast in Europe, the Middle East and Africa. Heading that drive in Europe is Chris Chronopoulos, Sales and Service Director, EMEA.
"Joining Pentair represents nothing but good news for Manitowoc Ice customers," says Chris. "The EMEA market requirements for ice can be quite different to those in the USA. Consumer tastes are more diverse. Buildings and kitchens can be older and more irregular. And that's where Manitowoc Ice comes into its own, with a vast range of ice machines and technologies for every taste and configuration. Being a part of Pentair will further increase awareness of our product portfolio across our region."


"Being a part of Pentair will further increase awareness of our product portfolio across our region."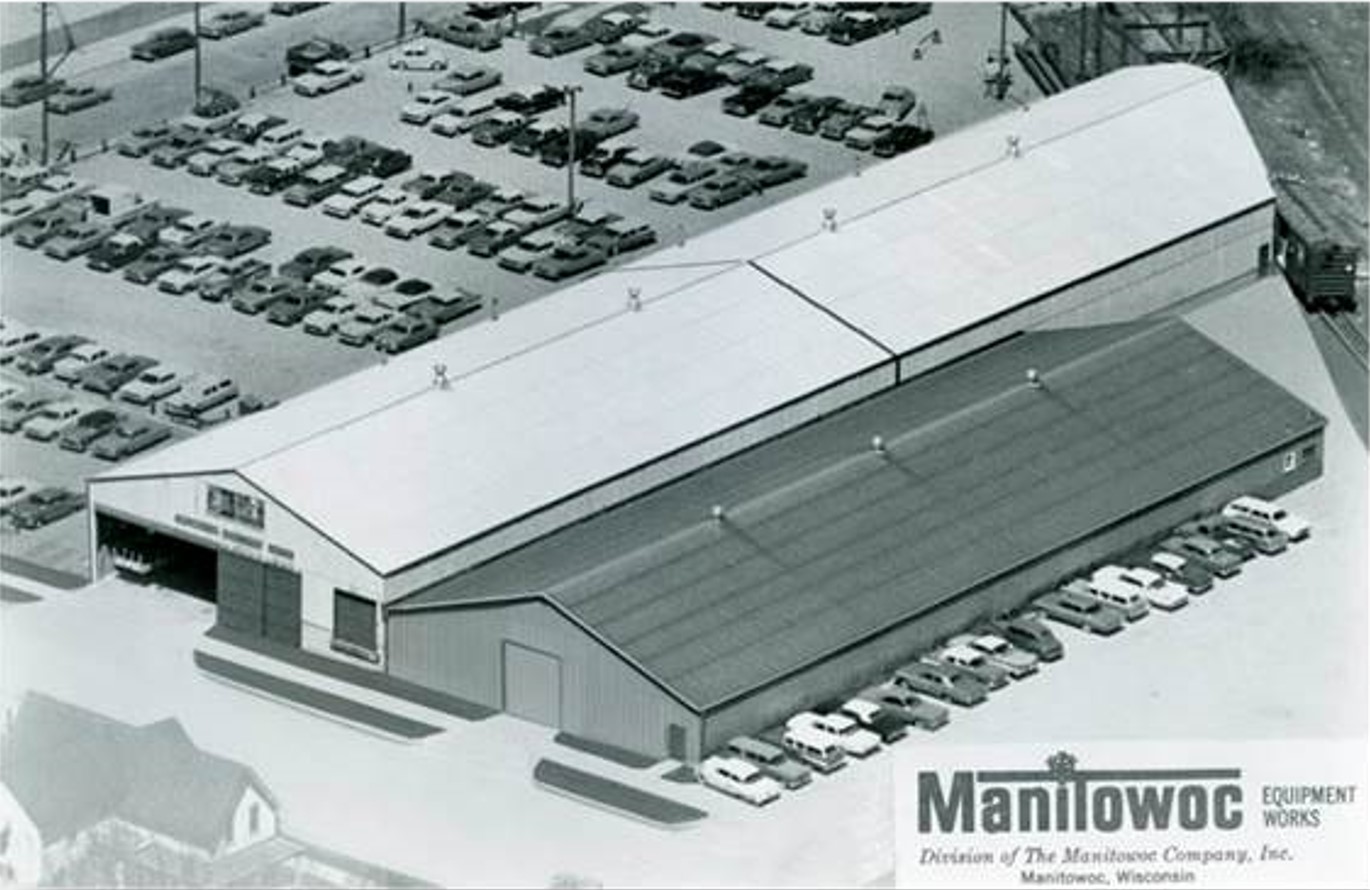 "I have been employed with Manitowoc Ice in Europe for over twenty years and seen the business build through a network of highly experienced distributors. We have grown steadily and sustainably by always putting an ability to provide great service before sales. Manitowoc Ice has a well-established educational programme that trains over 10,000 technicians every year, many of whom are in EMEA."