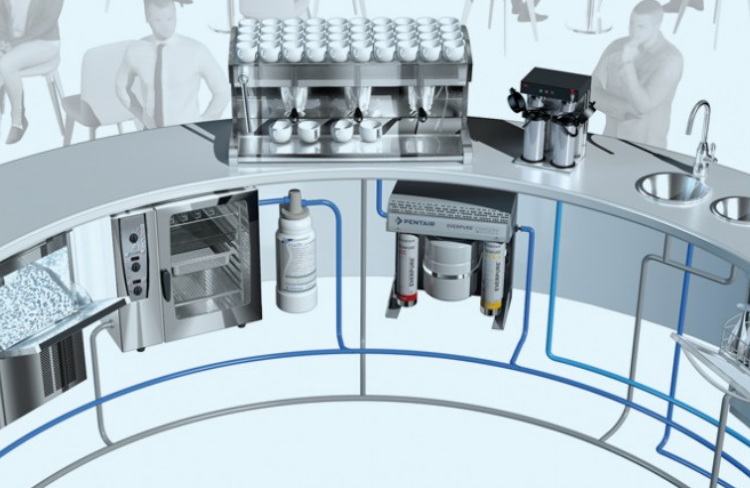 Tools
EVERPURE PRODUCT SELECTION GUIDE
Pentair Everpure is one of the largest water filtration, water treatment and beverage dispensing equipment manufacturers for the global foodservice industry.
We have developed a simple to use online 'Selection Tool' to help you find the right Everpure solution for your particular Foodservice application.
All you have to do is: CHOOSE YOUR APPLICATION then CHOOSE YOUR OPTIONS
And then you will Get Your Results!