Groupe E & Pentair - a long and fruitful partnership
Pentair and Groupe E's Water unit have been working together for many years in the field of water treatment for residential and industrial systems.

Malik Seydoux (Head of the Water unit at Groupe E) and Benito Duran (Head of the Sanitary Water team) took time out to talk about the experience of working with Pentair.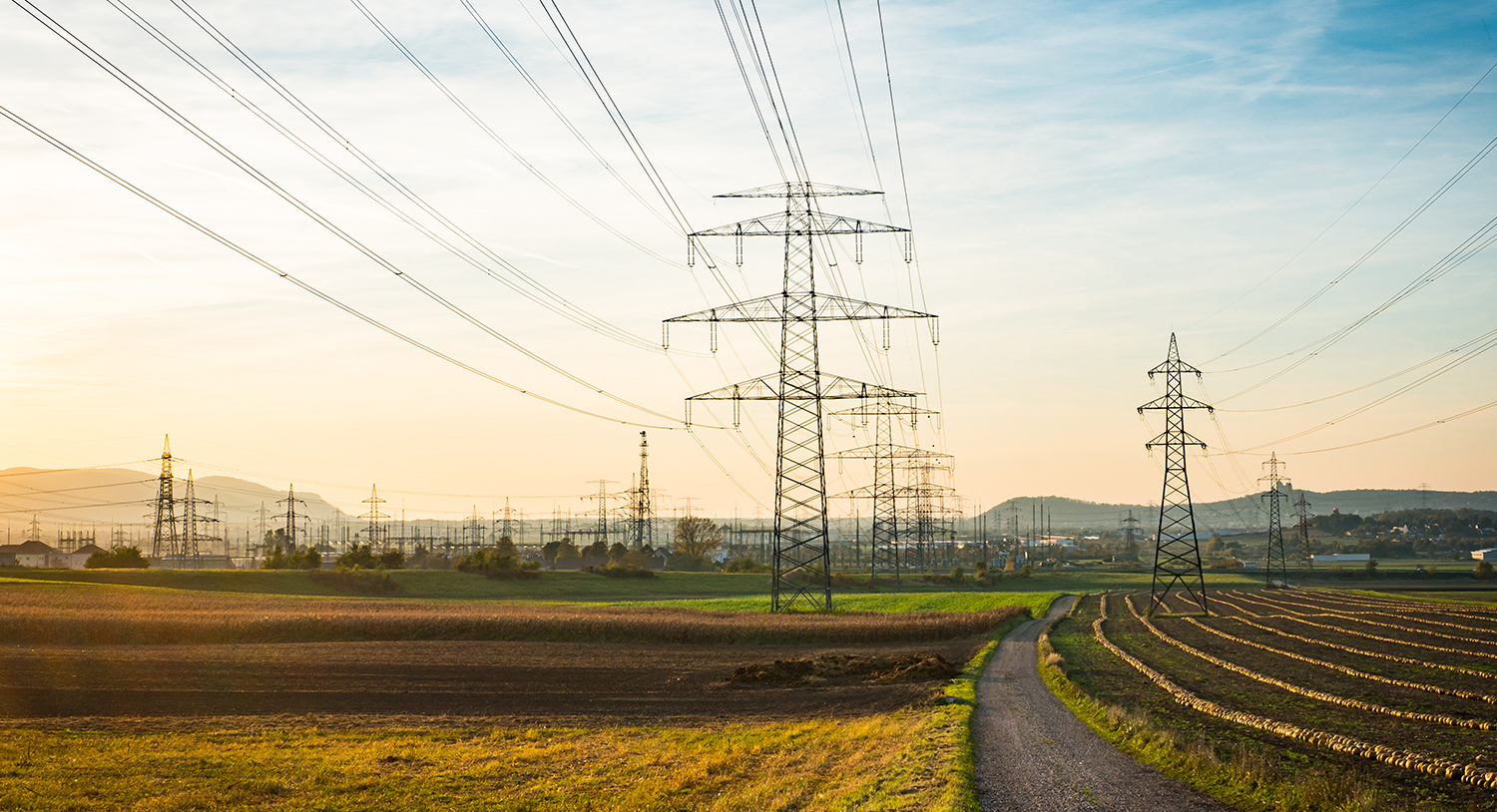 Products that are over 30 years old and still working
"It all began more than 30 years ago, when Groupe E - then known as EEF and whose core business was electricity supply - decided to diversify and start working with Erie. "As the collaboration progressed, we obtained exclusive rights to softeners for western Switzerland," explains Malik Seydoux.
"We had already been working directly with Pentair for industrial softeners for a long time, and when Pentair took over Erie, we logically decided to keep Pentair as our sole supplier of softener systems. What's more, it's not uncommon for our teams to come across an installation that's been regularly maintained and is still working after 30 years!"
A strong regional presence...and more than 3,500 annual contracts
With 2,600 employees, including 25 in the Water unit, Groupe E's main strengths are as follows:
The service: 24/7 troubleshooting
Product availability, with items delivered very quickly
And finally, a strong regional presence, which has enabled us to gain credibility and expand rapidly in the western part of Switzerland (French-speaking Switzerland and Bern).

These strengths have made it possible to manage some 3,500 contracts at present, ranging from water analysis on small systems to the maintenance of water treatment installations in public swimming pools.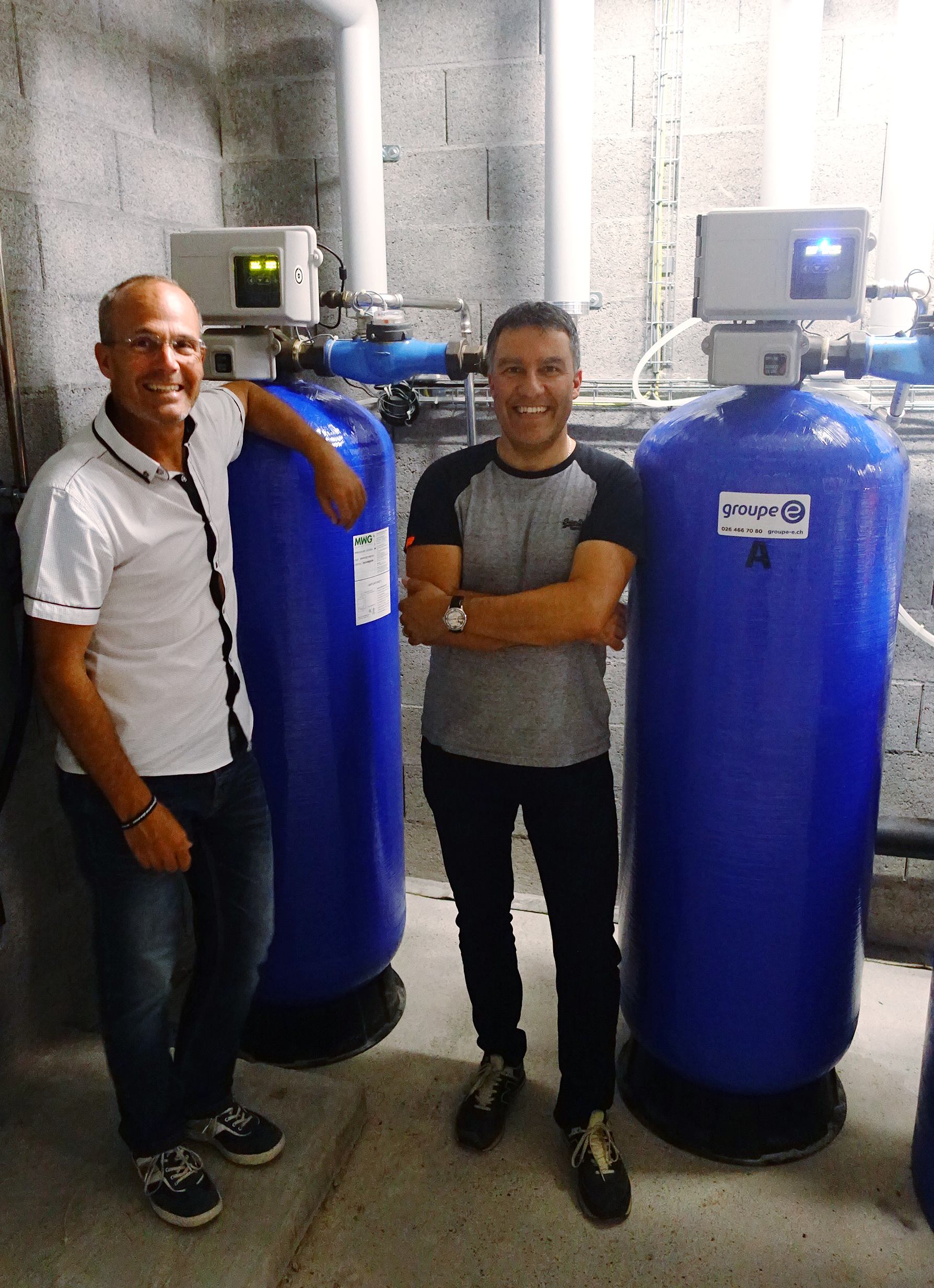 Why Pentair? For the quality of its products, the breadth of its range, its flexibility and responsiveness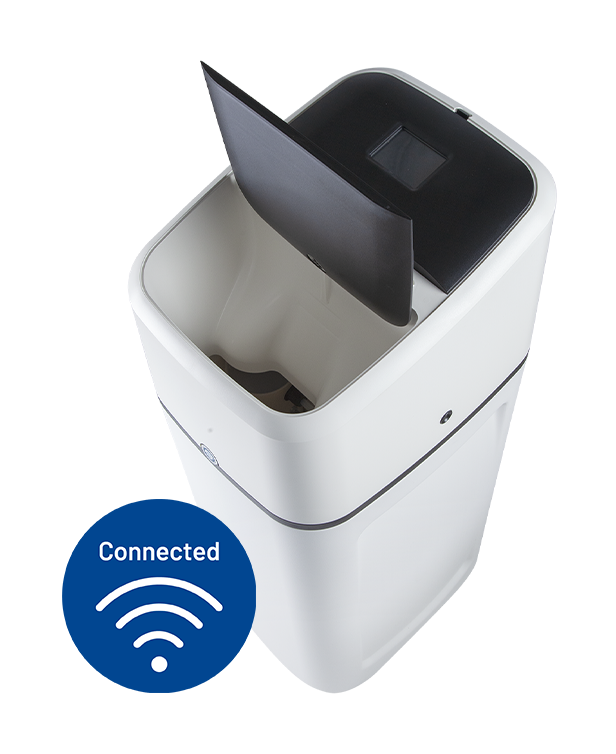 That supplier is Pentair. Benito Duran continues, "At Pentair, our products of choice are the Foleo, which offers substantial savings on salt and water, options that are increasingly requested by our customers; the Maxima, which is very popular with installers and whose large salt tank allows customers to space out refills; and the ProFlow, which we have successfully offered as part of our range for many years.

When it comes to industrial softening solutions, we work with Fleck brass valves a lot, which enable us to offer very robust and reliable products."
A quality relationship through the good times... and the not-so-good times
Products, quality, documentation, yes, of course. But how do the Groupe E and Pentair teams work together?

"We've had a great time during visits and trade shows, and Pentair has always made us feel very welcome. This human capital has enabled us to have a frank and constructive dialogue when necessary, for example, during more critical events such as the replacement of valves under warranty," Malik Seydoux tells us. "But Pentair has always supported us, in a collaborative and solution-oriented spirit."

"Groupe E customers expect a lot from us... it's vital that we can rely on contacts who know their business. At Pentair, we are privileged to have competent and professional contacts," concludes Benito Duran.
Long live this win-win partnership!