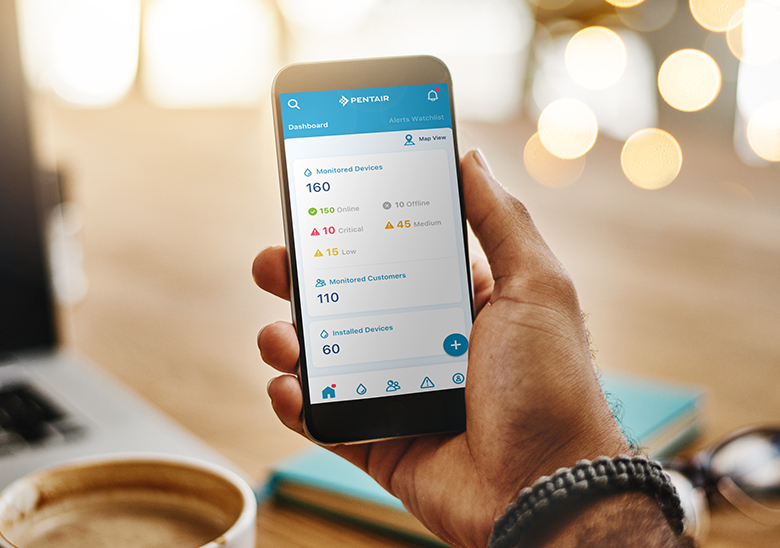 THE DIGITAL TOOLBOX KEEPING YOU ONE STEP AHEAD

Grow a better business while delivering peace of mind to your smart-home customer with the Pentair range of connected water products and the Pentair Pro app. Receive alerts and monitor your customers' devices in real-time from your smart device, so you can help diagnose issues and save time on service calls.
FEATURED PRODUCTS

Pentair Home Range of Connected Products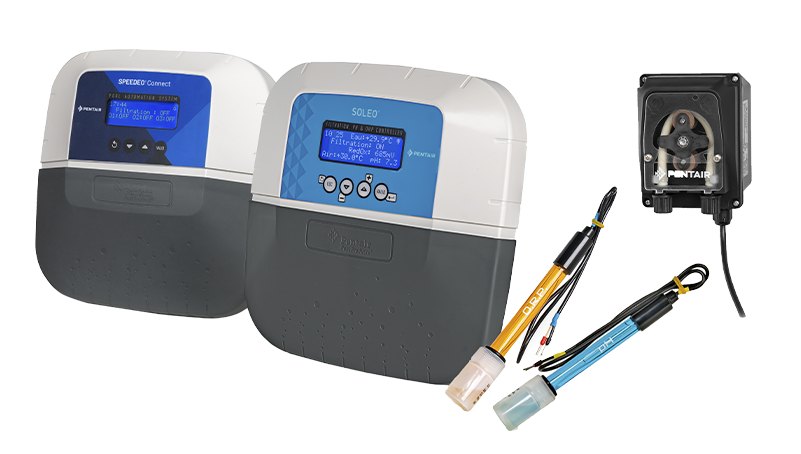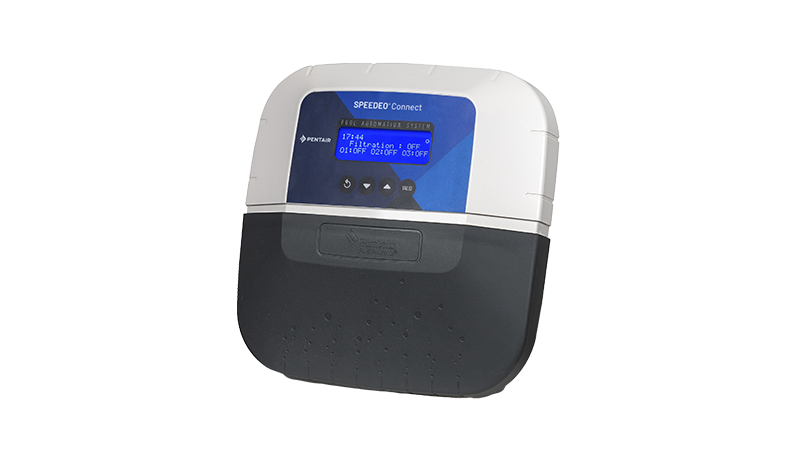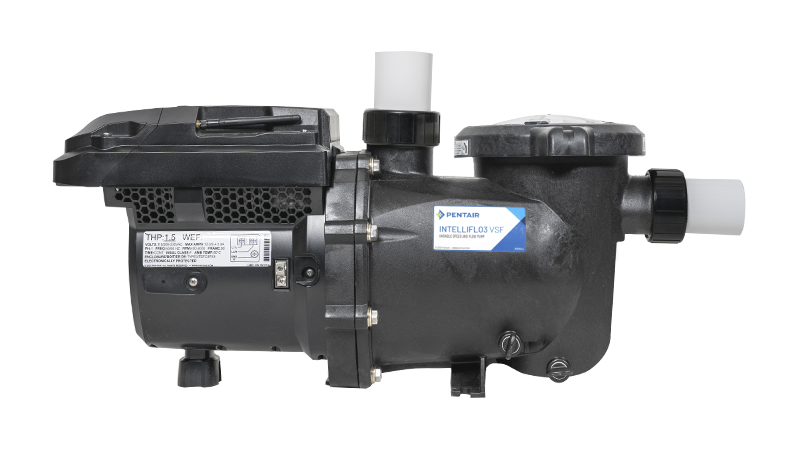 WATER SOFTENING & FILTRATION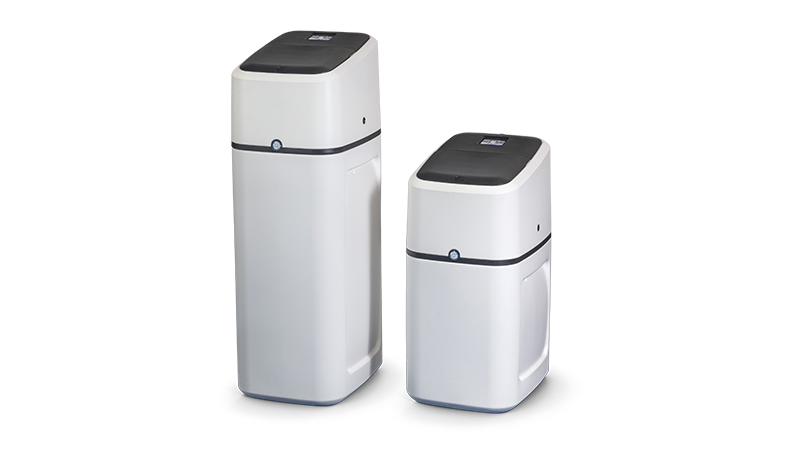 GET CONNECTED TO YOUR CUSTOMERS' WATER
AND TAKE YOUR SERVICE MODEL TO THE NEXT LEVEL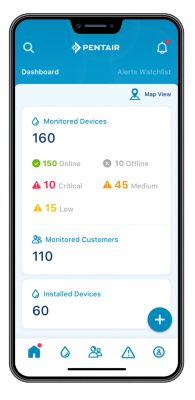 Monitor & receive alerts remotely
Use the dashboard to get systems history, instant status and alerts from customers' connected devices, anytime, anywhere. Proactively inform customers when equipment needs attention.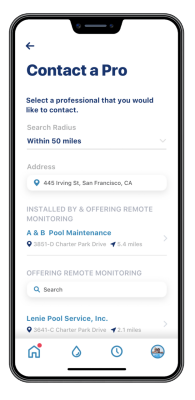 Generate new leads and sales
Pro Locator on the Pentair Home app allows homeowners to find you for products, services and referrals.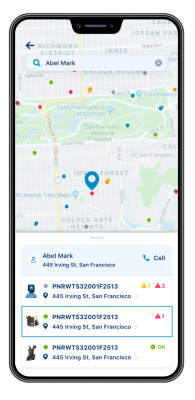 Run your business more efficiently
Use ProFleet to route your service schedule.
Frequently asked questions

> Pro app

Hows do I create an account in the Pentair Pro app?
On the Log In screen tap Sign Up to create a new account. Enter your email address and a strong password.
Tap the check box to agree to the Terms of Service.

Why didn't I receive an email after resetting my password?
Verify the e-mail that you have listed on the account. Check your junk or spam folder for the e-mail.
Try to reset the password again.

Why do I get text messages but no email messages?
Your notification settings are likely set to text but not email. To confirm or change these settings, open your Pentair Home app, go to Account and select Notifications.

I am an independent Dealer but not currently enrolled in a Pentair Program for Professionals. Can I use the app?
If you want to know more please ask your sales contact.

How do I remotely monitor a customer's connected Pentair product?
Remote monitoring by a professional is a functionality available to residential customers on select Pentair connected products. Remote monitoring by your business through the homeowner's app (Pentair Home). When a request is sent, you will receive a notification on your Pentair Pro app account. You will have the option to: Contact the Customer, Accept Request, or Deny Request.

Can a homeowner opt-in or opt-out of the remote monitoring service?
Yes, a homeowner can choose to revoke remote monitoring access from a water treatment professional after they have opted in to that service.

I received a request from a homeowner to monitor a device that I did not install. How is this possible?
Residential customers have the option, via Pentair Home app, to find a service provider in their area. If you receive a request , you can choose to contact the homeowner to learn more, accept or deny the request.

Does the Pentair Home app or range of connected products work with a smart home system (i.e. Alexa, Google Home**)?
The Pentair Home app accepts a wide range of Pentair Connected water devices that can be used throughout a home to help your customers move, improve and enjoy their water. However, at this time, Pentair Home and Pentair Pro are not integrated with other smart home devices, or connected via voice with at home assistants like Alexa or Google Home.

** Amazon Echo® and AlexaTM are trademarks and/or registered trademarks of Amazon Technologies, Inc. iOS® is a registered trademark of Cisco Technology, Inc.

What measures are in place to secure my data?
First and foremost, in order to protect your account, we have built our sign up process to be simple but secure with mandatory email verification as well as mandatory strong password requirement. Also, any account changes, such as password reset, require confirmation codes that are sent to the user's verified email. In addition to such user account level security measures, Pentair has structured the backend architecture to identify security threats and limit exposure.
ARE YOU A HOMEOWNER?
There's an app for that! Bring your smart home's water to life while staying smart, connected and protected with the Pentair Home app and range of connected products.

STILL HAVE QUESTIONS?
WE'VE GOT YOU.