Thirst for innovation, quality and value drives customer-centric Pentair product lifecycle management
As Global Valve Category Leader, Matteo Rota is behind the strategy for delivering Pentair's market-leading water treatment components. His finger on the pulse of new product development, the evolution of existing product lines and the overall health of the Pentair European components operation. On his radar are changing market conditions, regulatory requirements, resource capacity, pipeline priorities and above all sustaining our customers' water treatment businesses with the best valve catalogue available. And with valves contributing to 80% of the components business, that is a big portfolio… too big in fact. Which is why he is effecting positive change throughout the Pentair valve family.
Matteo talked to us about his roadmap for new developments, product lifecycle management and a vision for innovation driven by customers' needs.
Growing product portfolio requires lifecycle management
"My vision is to create a continuous cycle of product development, driven by customers' needs at the front, with manufacturing excellence in the middle and a best-of-breed product portfolio as the outcome," says Matteo. "It is more than a vision though – it is a defined roadmap and we are already well on the way."
"Pentair is a business that has grown in recent decades through the acquisition of market-leading brands, like Autotrol, Fleck and Siata. That's a great pedigree and means we can provide a turnkey solution for our customers – valves, tanks, pumps or complete systems for any and every application. But over the years that has presented challenges too. For any business, maintaining such a vast estate of multiple and sometimes overlapping products can Prevents to optimize price, as manufacturing costs are high due to volume scattering.
"Before getting to that stage we decided to take action. About two years ago, we embarked on a product lifecycle management (PLM) process that would create an equilibrium between the needs of our customers for high-quality, innovative products, and our ability to deliver those products in a timely, cost-effective manner, while still providing outstanding value. It was new territory for us but one of the best decisions we have ever made."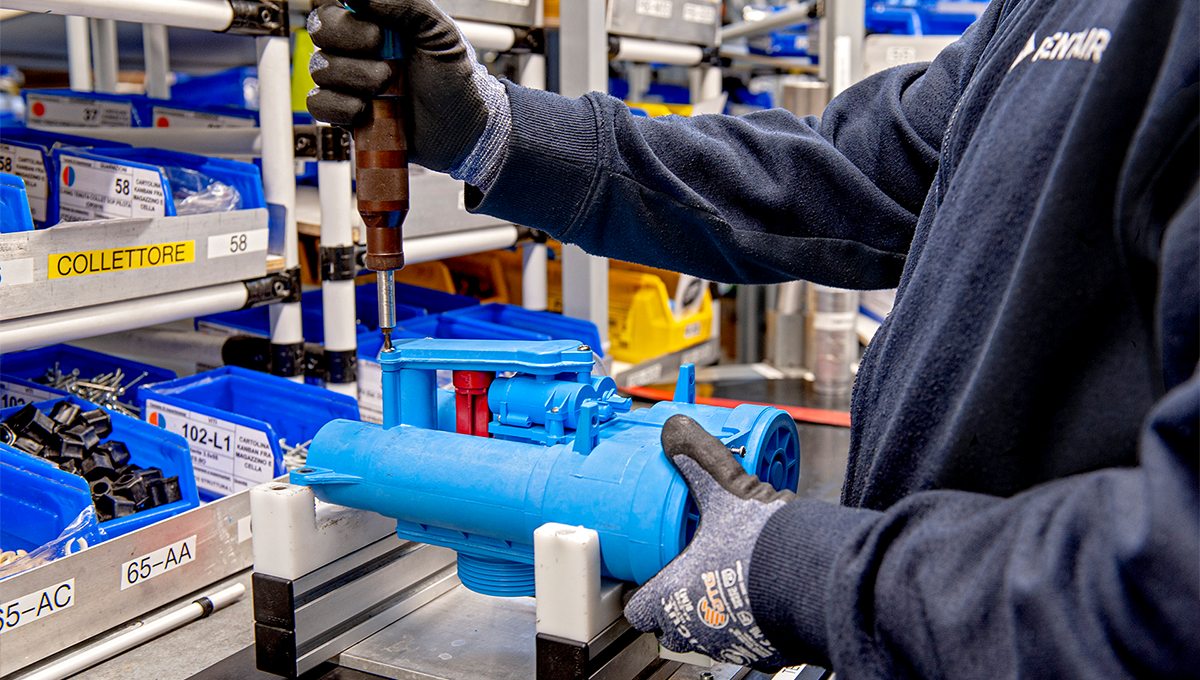 PLM creates harmony between new and existing products
"Our first step was to take a hard look at the entire product range and work out which were disproportionally impacting the business due to overlapping or poor commercial performance," continues Matteo.
"Secondly, we put in place a five-year roadmap for the areas where we wanted to see maximum innovation, based on our customers' feedback, market trends and other micro and macro factors such as technological, environmental and societal conditions. It was here that we also needed to think about any products that might be phased out and replaced by new products that we are releasing. Front-of-mind were our customers, their willingness to adopt new products and the potential impact of withdrawing old ones. We understand that change cannot happen overnight so we needed to carefully plan, with contingencies in place, so there would be minimum impact if and when a product reached the end of its life.
"Finally, we put in place a detailed lifecycle plan for each specific product line covering either its development roadmap, or retirement date, so we knew where we are headed with each line.
"It is now about two years since we first adopted true PLM and it is having many positive outcomes. It means we have the right balance of resources between developing new products or sustaining existing ones. And that means we are better placed to deliver innovative new products to the market, at speed. Our plan for the next three years is well mapped out and we are already putting plans in place for beyond 2025. It is an exciting time to be in the business."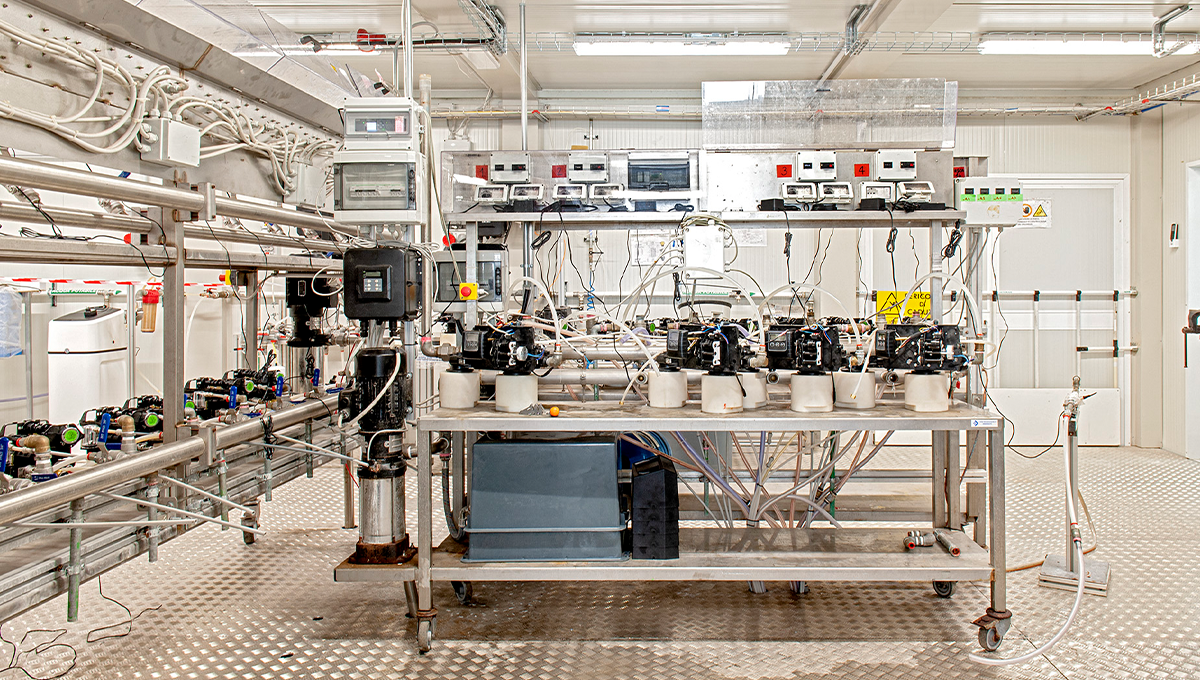 Voice of the customer is paramount
"I should add that we maintain a customer first approach at every step," stresses Matteo. "We host customer feedback workshops, often at our Pisa and Herentals Manufacturing plants, where we invite customers to help define ideas, test protypes and new user interfaces, and attend hands-on practical sessions where we might ask them to try mounting a valve or to programme a controller.
"We have two big projects in development right now where customer input has been instrumental in our thinking. One involving the entire Autotrol family that will add significant new functionality including IoT capability across the range. And similarly on Fleck valves, we are working on an upgrade to the electronics board that powers the gears and hydraulics to make the valves even more efficient."
Pentair and its partners rely on valued relationship
Matteo is keen not to lose sight of the interdependence in the fortunes of Pentair and its partners. "Pentair is the major European manufacturer of Water treatment products. Across the continent, consumers depend on those products to move and improve their water. Those products are also the mainstay of many European businesses, our customers, our distributors and our installers who rely on them for their livelihoods and the jobs they create.
"We owe it to them to maintain robust lifecycle management across all our products. Keeping it customer-centric has mutual benefits. We gain from our partners' input into ergonomics, interface and market needs, while we help them with support and guidance when things change. And through this continuous cycle of progressive PLM, we can share confidence in the success and sustainability of all of our businesses.