Content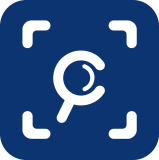 Start scanning products with our app to benefit from all the product info you need, instantly on your phone.
With a simple scan, you can access all the related product documentation and maintenance videos, activate a product's warranty, and last but not least, register products to earn points. All these at your fingertips.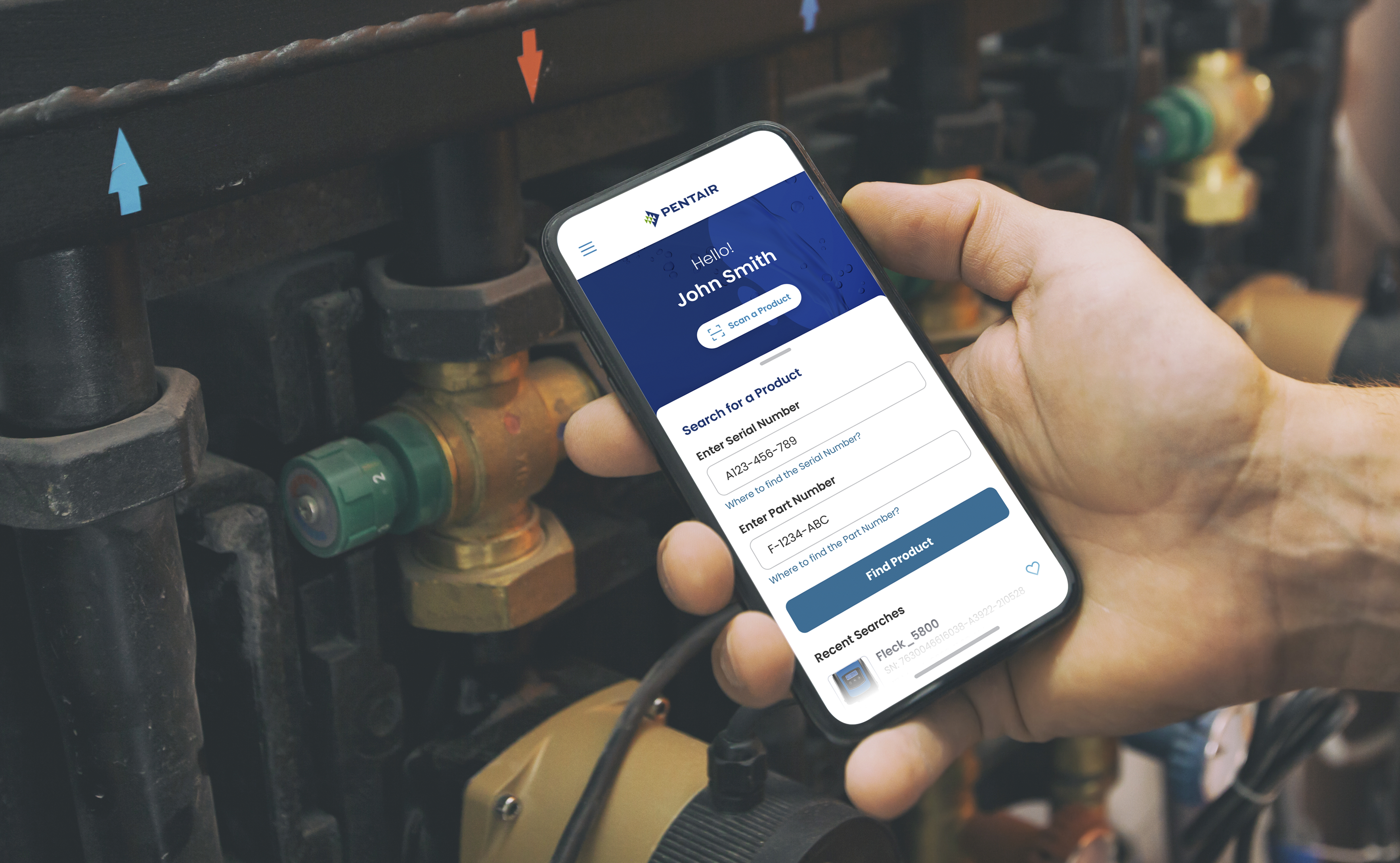 Content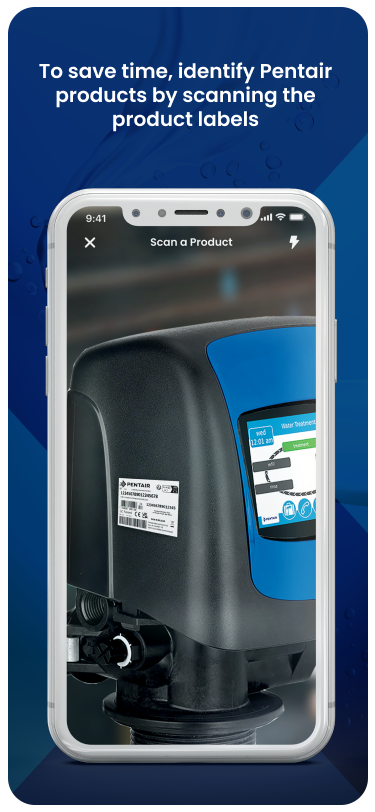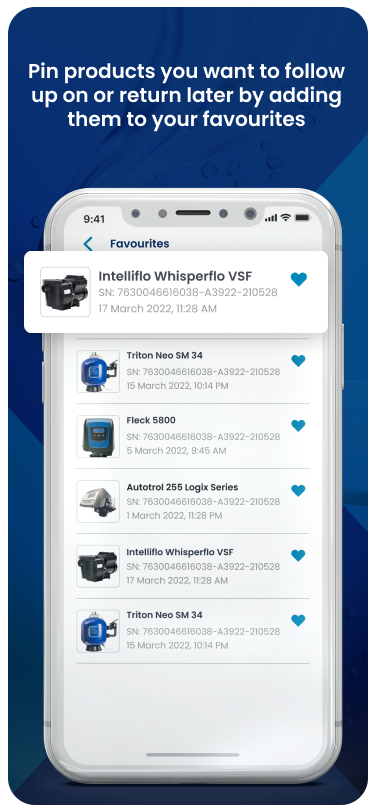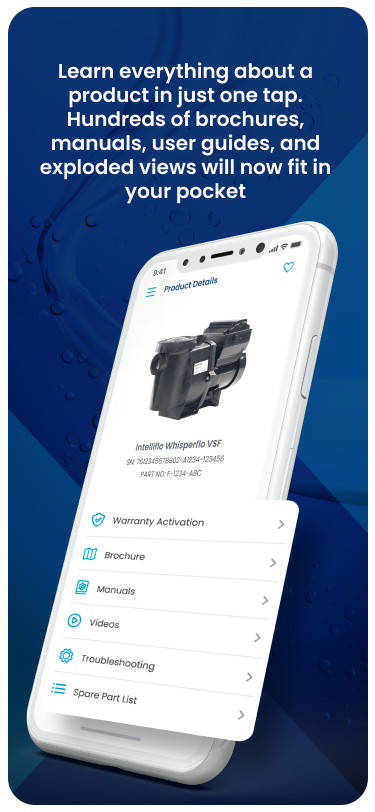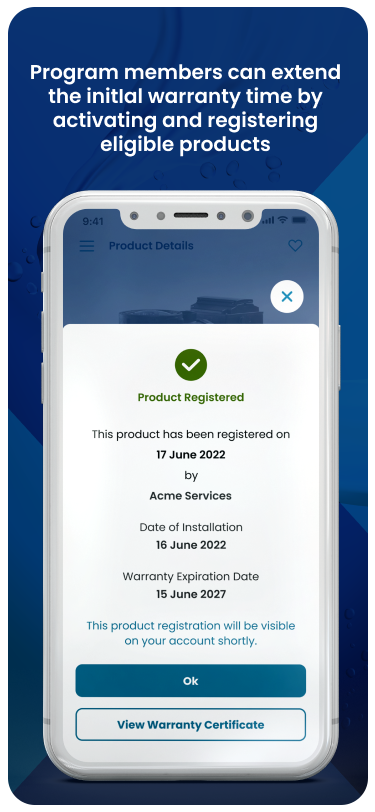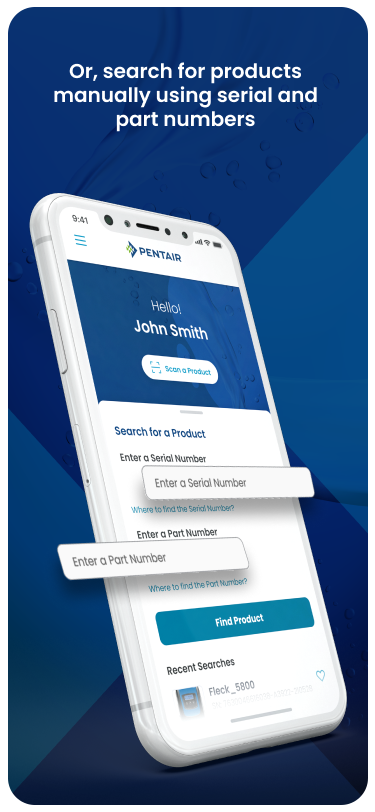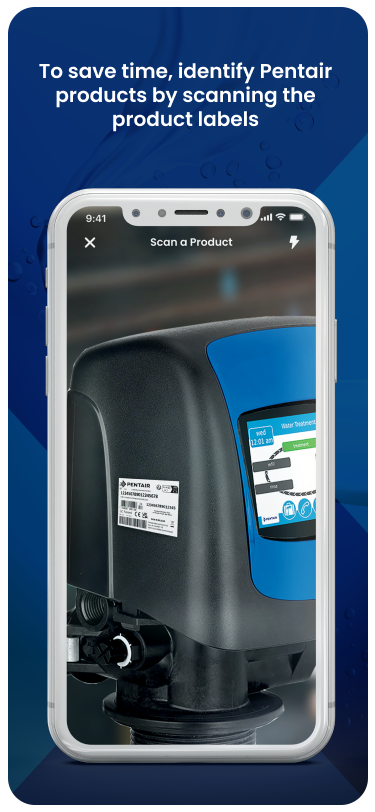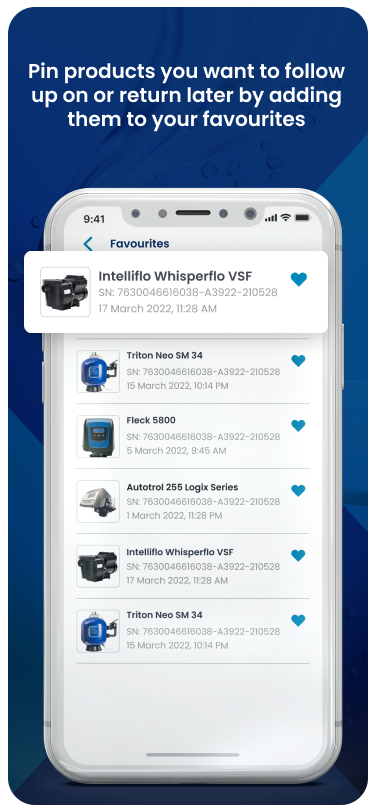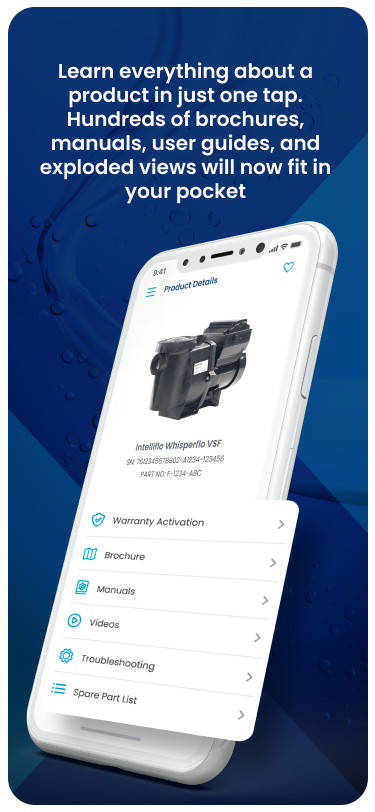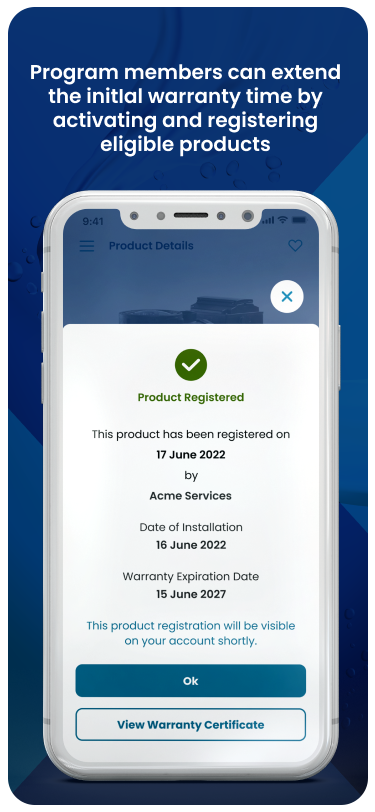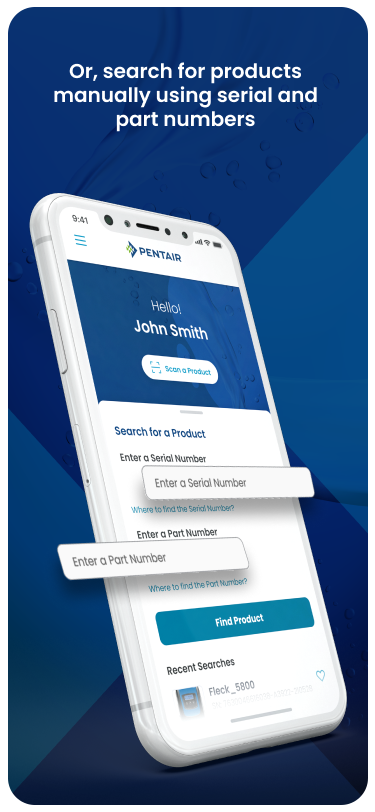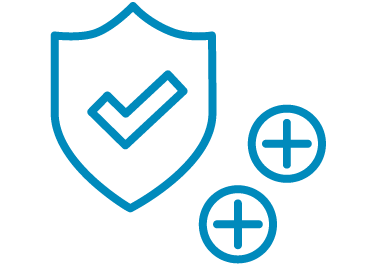 Product Registration
"Extended" warranty coverage by having your full warranty period starting from the installation date instead of the shipping date from our factories.

Maintenance Support
Blue Network members can read Maintenance Plans and reference best service practices ! You will substantially increase the lifespan and performance of our products in the field. Maintenance Videos will also show you in practice how to service your product in the fastest and most efficient way. Finally, manuals will provide you the very detail of how to install, service and troubleshoot your product.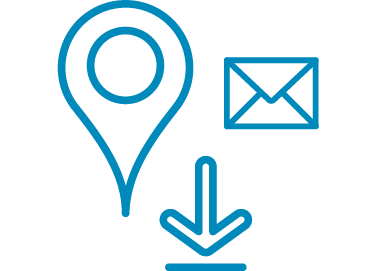 Mobile application connected to Pentair servers
Instant access to all documentation needed to service the valve: manual, spare parts list, troubleshooting and detailed configuration… Documents are permanently up-to-date and thousands of pages of manuals and exploded views now fit in the palm of your hand!
Less paperwork, more reactivity and added value to the consumers, Pentair Scan app is the perfect tool to increase your sales and productivity. Download Pentair Scan!