Since the start of this year, a lot has happened between Erie and Pentair, as shown by the below timeline:

Content
A major element amongst those steps is the redesign of product and box labels.
Our marketing, engineering and product management teams have been working for several months now to create new product and packaging labels in line with the Pentair guidelines. We expect that by January 2022 all main product families from the legacy Erie range will have their labels redesigned.
In the meantime, we can't resist to tease you with their new looks: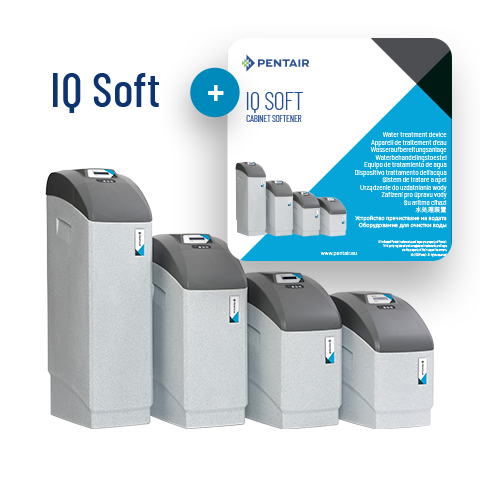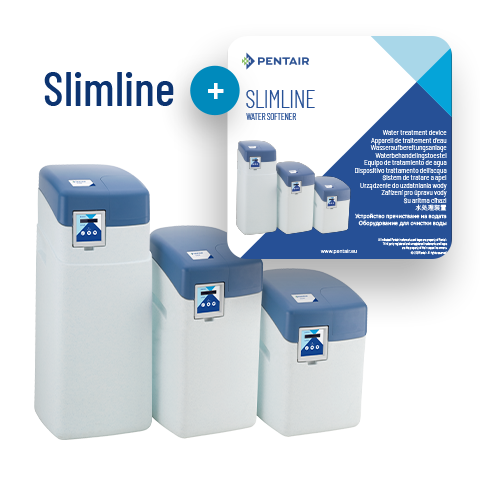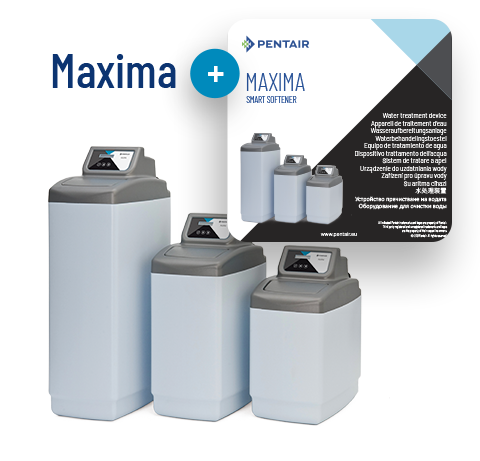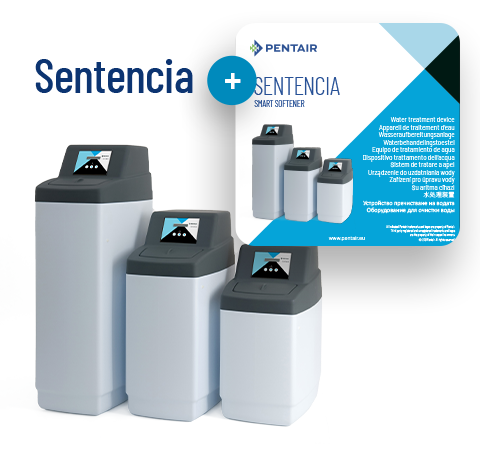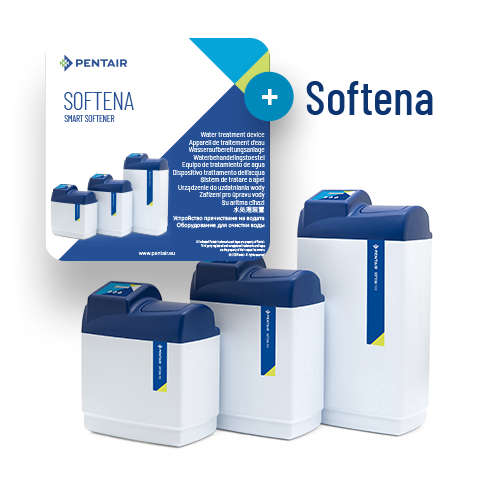 Content
That's not all ! We continue our efforts and have the pleasure to inform about following current developments :
- The Pentair Residential Systems digital catalogue in French is now available here. The English version is found here.
- We are proceeding with the rebranding of brochures. To that extent, we will be releasing in January several documents aimed at end-users :
A one pager leaflet for each product family (SlimLine, Maxima, Softena, IQ-Soft, Foleo) describing the main features and benefits.
A brochure explaining the benefits of softened water
We believe that those continued efforts will enable end-users to have access to comprehensive, modern and attractive information.