New-look Pentair softener family has connectivity in its genes
2022 saw the evolution of a new-look Pentair softener portfolio and one characteristic they have inherited is a strong talent for connectivity. We examine how a pioneering approach opened new possibilities for both owners and sellers of the home water softener alike.

Connectivity a priority at Pentair
This Autumn sees the launch of the new Wi-Fi-enabled Foleo, Pentair's flagship softener and the latest in its range to offer internet connectivity. Foleo joins a growing portfolio of Pentair connected softeners, which already includes IQsoft, Slimline and Softena, with more to be added in the future.

The Internet of Things (IoT) is relatively new to the water treatment market and Pentair was quick to recognise the enormous benefits it could offer. The Pentair design team has been busy developing and producing hardware and software for its new softener range ever since. Leading that initiative has been European Product Manager, Gabriel Pieri.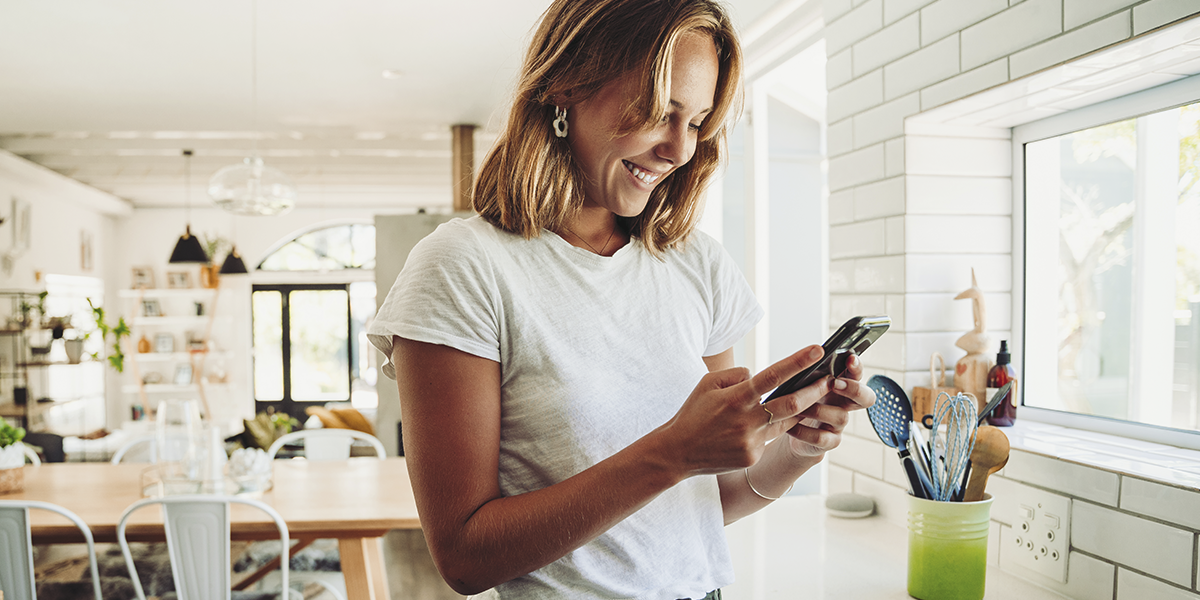 "Connectivity is an integral part of modern life and is becoming an essential component of all home appliances," observes Gabriel. "It opens new possibilities in so many ways, and water treatment is no exception. Softeners need topping up, salt needs ordering, they need to regenerate depending on the highs and lows of water usage and need to change their behaviour when we go on holiday. A smart and remotely controlled softener can make all those things much easier.

And of course, they need servicing at the right time or, if they go wrong, attention from an informed professional who can diagnose and fix the problem in one visit. Again, the internet can make all those things work better – and even save the need for a visit at all. It is why we have made connectivity such a priority at Pentair."
IQsoft is the start of a journey
One of the first connected softeners on the market was the IQsoft from Erie. While its electronics were basic and the companion app limited, IQsoft was a pioneering product. When Pentair acquired the Erie Water Treatment brand in 2019, it was keen to build on the potential shown in IQsoft.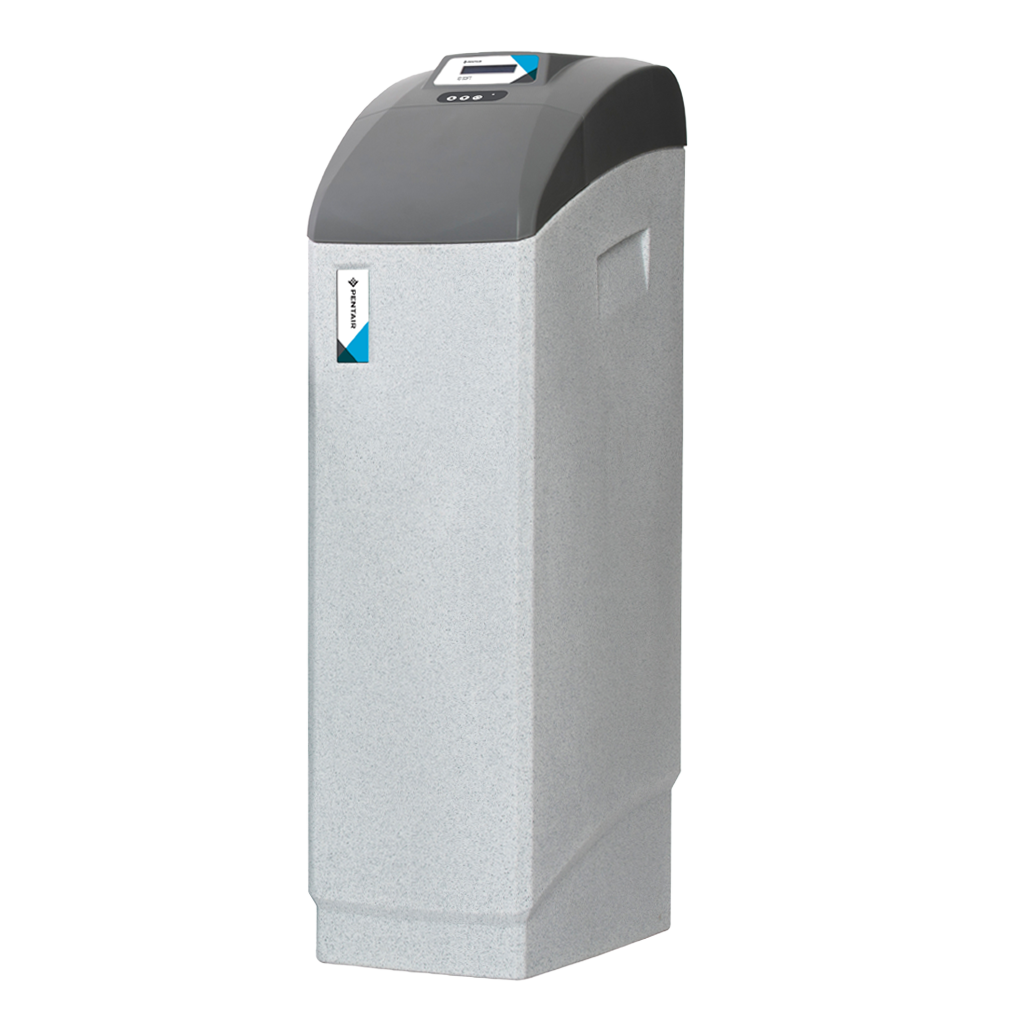 "Erie had a trusted range of water softeners and at the time Pentair was busy innovating with high-end softeners like Foleo," explains Gabriel. "We wanted to harmonise our new portfolio, integrate manufacturing and ultimately introduce connectivity across the board. The first step was to relocate Erie production to Pentair's Manufacturing Centres of Excellence. We moved valve production to Pentair's Italian factory in Pisa, while production of complete systems moved to Pentair's manufacturing site in Belgium."
Pentair at forefront of water softener connectivity
The last two years have been non-stop for Gabriel and his team but to finally see the new range of Pentair softeners shipping with connectivity enabled is highly rewarding. It puts Pentair firmly at the forefront of water softener technology.
"The feedback from our end users and partners has been fantastic"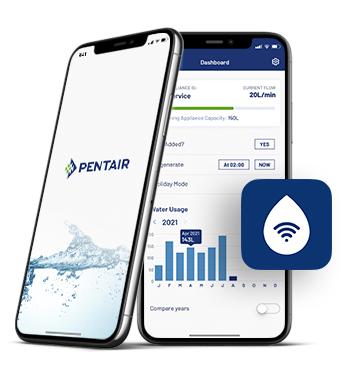 "Rather than a 'nice-to-have', early adopters are already telling us that connectivity is proving indispensable. Functions in the apps like the salt alarm, monitoring water usage and manual regeneration are making a real difference to how they use their softeners. And service professionals can now monitor the customers' softeners, see the service requests as they come in and even remotely diagnose many issues. For them, connectivity is transforming the way they provide aftersales to their clients."