2022: The year of connectivity
New connectivity platform open exciting business opportunities for softener market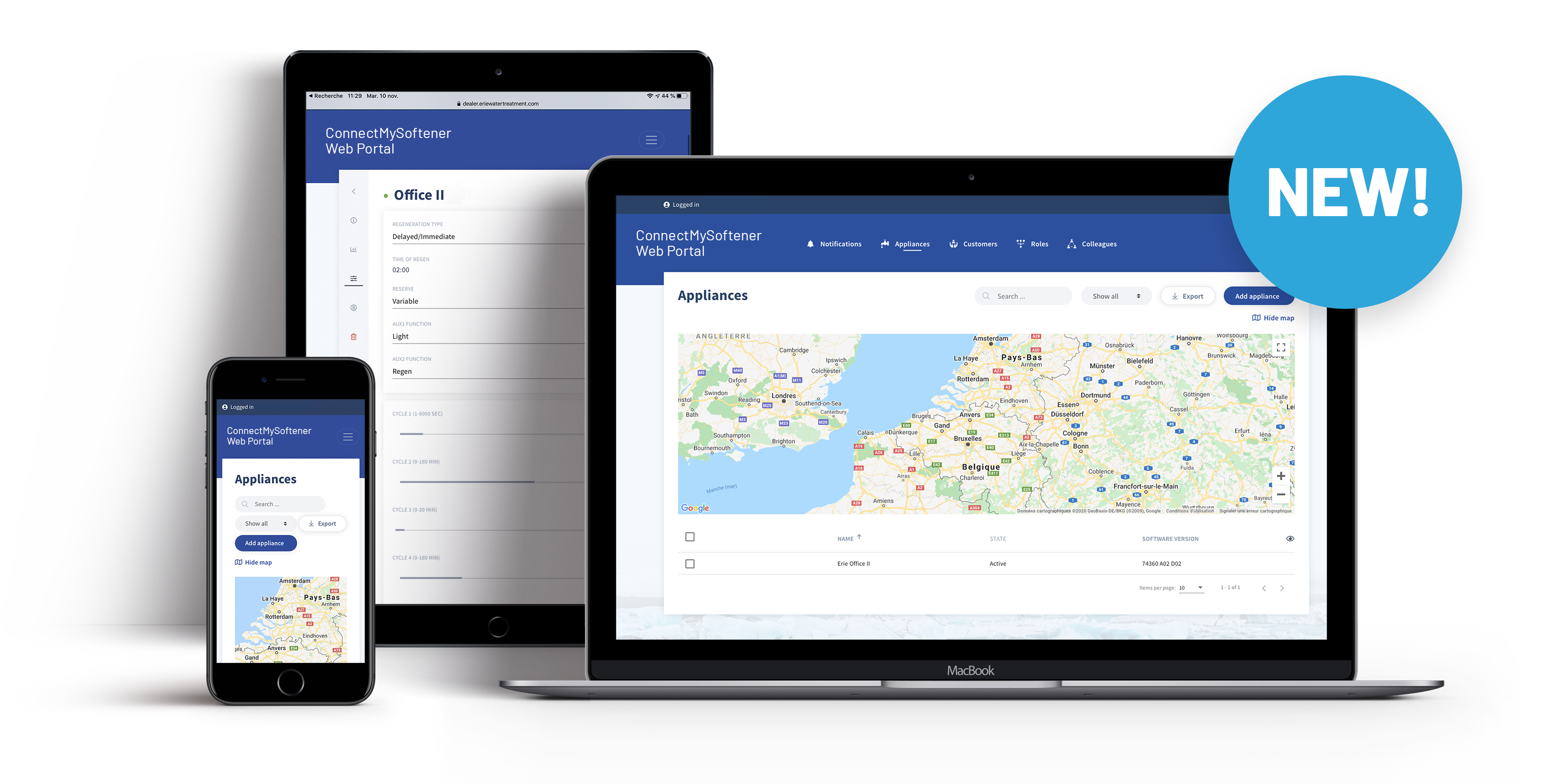 Whether you are a water softener seller, buyer or user, get ready for some big changes in 2022.
We have written before about harnessing the power of the Internet of Things for making lives easier and devices run even more efficiently. Indeed, wireless connectivity and remote monitoring are already present in our softener portfolio through the Pentair Home and Pro Apps. We have also discussed the consolidation of the entire Pentair Water Softener range, following the full integration of the Erie product portfolio in 2021.
This year, connectivity of Pentair Softeners will truly come of age bringing a host of benefits to our direct customers, resellers and softener users.
Gabriel Pieri, European Product Manager for Residential Systems, discusses the roadmap for wireless water softening, the journey so far and why it matters to Pentair customers.
Smart softeners. The way ahead.
"We have set out our stall and are ready to deliver." said Gabriel. "Wi-Fi connectivity is here, it improves the way we use our softeners and it will be available to everyone by the end of 2022."
It has been quite a journey for Gabriel and the Pentair development team. Pentair has long held a vision to lead the market with smart softeners and all that they offer.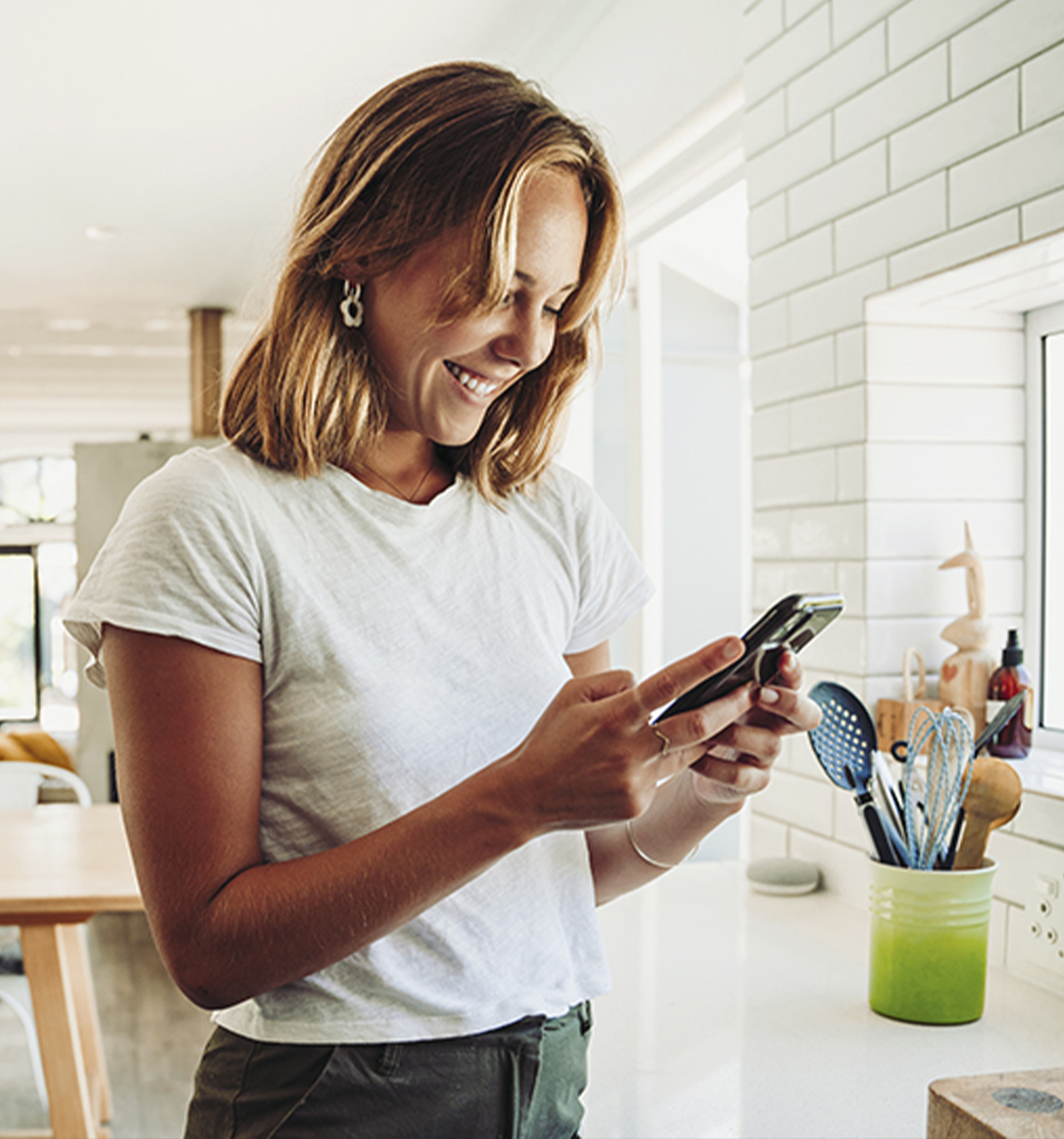 "IoT is touching everything in our lives and home water management should be no exception." continued Gabriel. "Softeners need topping up, salt needs ordering, they need to regenerate depending on the highs and lows of water usage and need to change their behaviour when we go on holiday. A smart and remotely controlled interface can make all those things much easier. And of course, they need servicing at exactly the right time or, if they go wrong, attention from an informed professional who can diagnose and fix the problem in one visit. Again, the internet can make all those things work better – and even save then need for a visit at all. There is no doubt that smart, connected softeners are the way forward."
Consolidation and connection
Remote connectivity is dependent on both the hardware of a device and the software interface of the app. So, before making further developments, Pentair elected to consolidate the electronics used in its softeners.
"Pentair had its own range of softener platforms to consider, even before the acquisition and integration of Erie softeners into its production facility." explained Gabriel. "In addition, as an original equipment manufacturer (OEM), we were getting requests from our value-added resellers (VARs) for more customisation of branding and functionality within their own apps. It was time to have a good hard look at our entire estate and to consolidate what we had."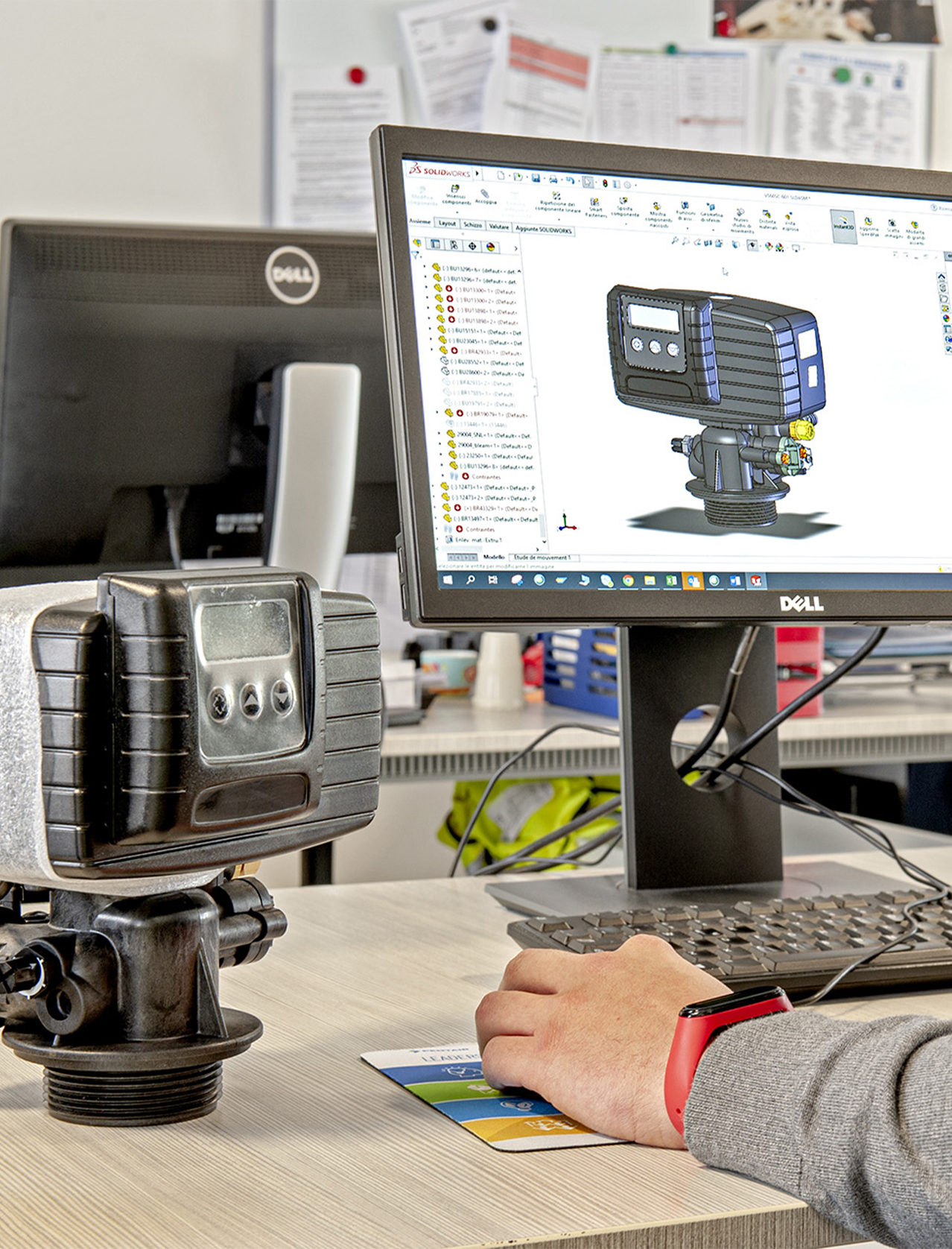 "At that time we were working with three variations of circuit board and no less than twelve software streams. It was a lot to support and made development for connectivity complex. That was three years ago. Today, after significant development and investment, for remote connectivity we have one universal printed circuit board and one software platform. This means we can make great things happen much faster."
"With regard to hardware, we now only need to support one chip and that can sit in any of our softeners – from the entry level to the flagship of the range. From a software perspective we can now set parameters on the app depending on the model of the softener. And for our VARs they can specify what they want enabled or how they want it to look and behave. It is very powerful."
Opening a world of possibilities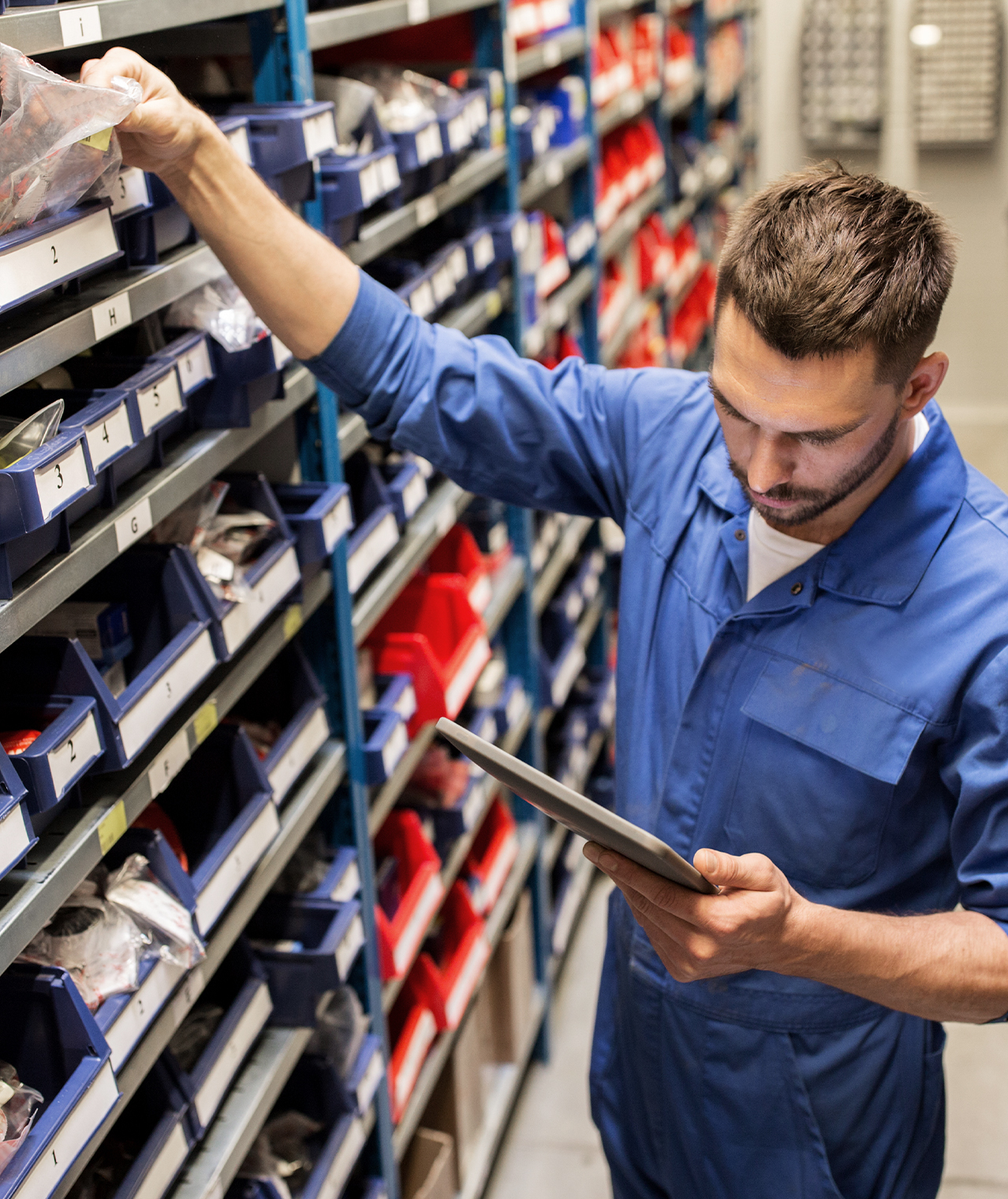 By the end of 2022, any Pentair softeners will be able to be shipped with Wi-Fi capability. The software in our apps open a world of possibilities. For users of the Pentair Home app, it will bring remote monitoring of the softener capacity, manual regeneration, holiday mode and salt reminders, of your softener from your smart device, wherever you are in the world. It will also connect users to the Pentair ecosystem of service professionals. For the professionals, connectivity will be two-way, meaning remote diagnostic and servicing potentially without leaving the workshop. And for our VAR community we look forward to being able to implement bespoke and customised programmes at a viable speed and cost that makes good business sense.
Pentair will be trailblazing with softener connectivity in 2022 and we look forward to you joining us on that journey.