Join Pentair Foodservice at drinktec 2022, Hall B3, Booth 325, 12–16 September 2022, Munich
With nearly 900 exhibitors across 150,000m2 of space, there's a lot to take in at drinktec 2022, the world's leading trade fair for the beverage and liquid food industry.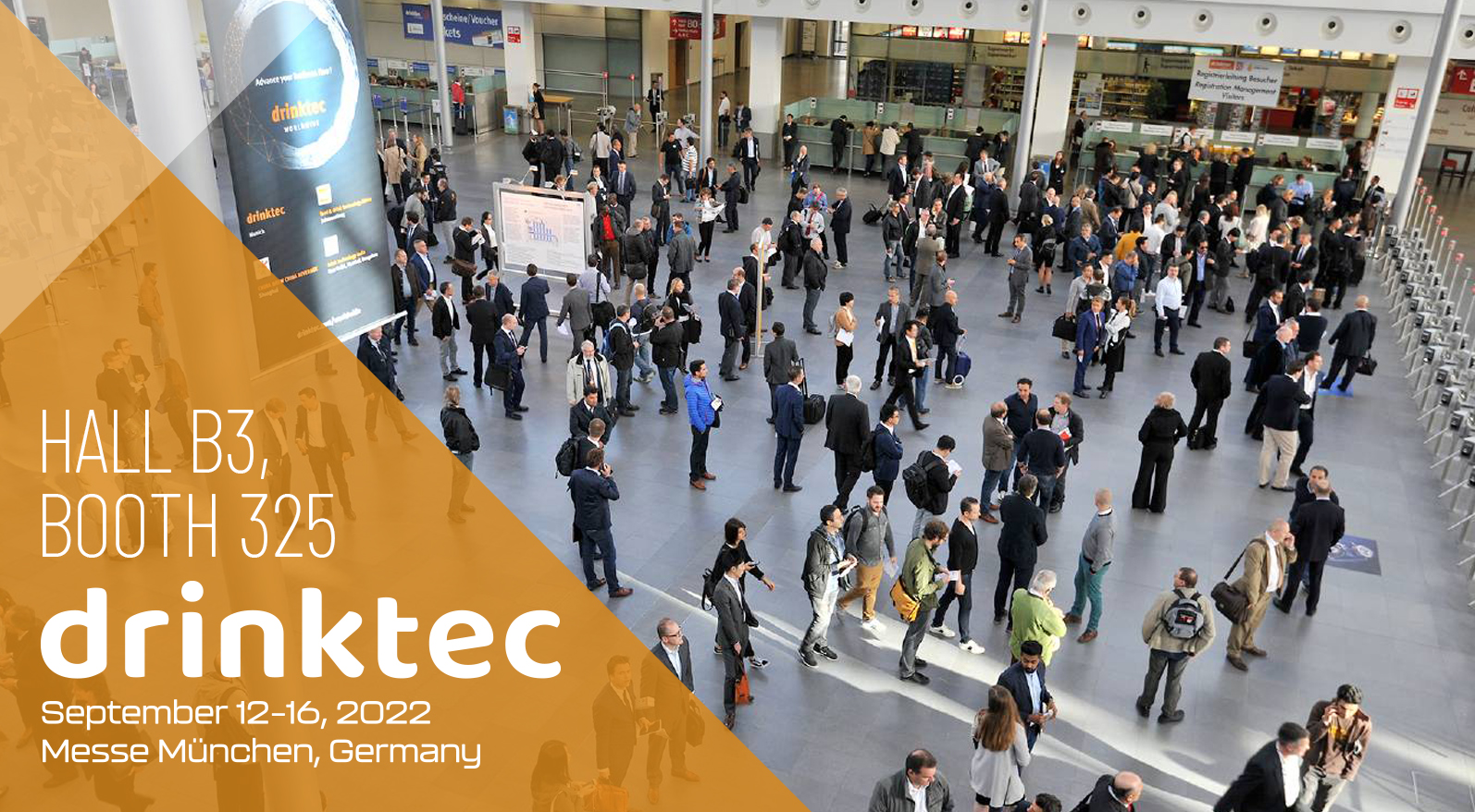 But you would not forgive yourself for missing one of the show's star performers and most trusted brands in foodservice: Pentair Everpure. In an industry that demands strict standards of quality, consistency and hygiene, Pentair Everpure has been setting the bar high and innovating in filtration and water treatment for over eighty years. That innovation continues apace, and Pentair will be showcasing key products from the extensive Everpure portfolio at drinktec.


drinktec is a trade fair on an epic scale. From ingredients to process technology, from packaging technology to logistics solutions, the entire repertoire of the beverage industry is represented. Pentair itself has a big presence at the show with its market-leading Haffmans brand, supplying the brewing, soft drink and wine sectors with industrial-scale quality control, filtration and CO2 systems.
It is on this booth that you will find Everpure, the name behind water treatment for so many of the world's restaurants, coffee houses and catering establishments. Here you will be able to see groundbreaking Everpure Filtration systems that can transform any water into the highest-quality, freshfrom-the-bottle experience, consumers demand. Everpure filtration cartridges are available in a vast range of sizes and capacities, providing effective treatment for every water condition and every budget.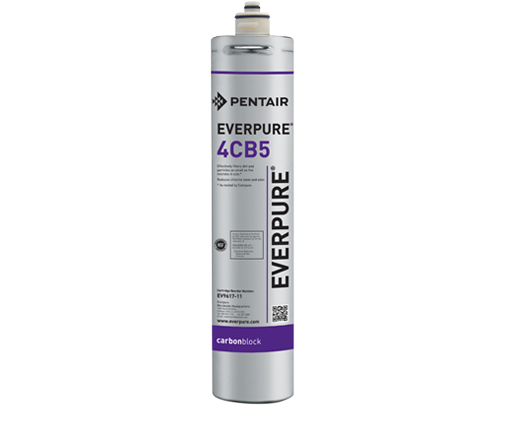 Look out for dispensing systems with Everpure Precoat Filter Cartridges, delivering consistent quality water for drinking water, coffee and ice applications. These cartridges filter out chlorine tastes, off-odours and other offensive contaminants that can affect the taste of water. Any particles over 0,5 micron are removed from the water and, like all Everpure Cartridges, replacement is simple, quick and clean.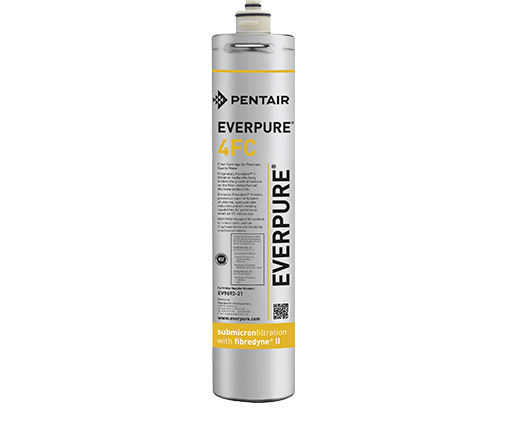 You will be able to see Everpure FC (AgION) Cartridges at work in multiple filter systems. These premium cartridges feature advanced Fibredyne technology which provides outstanding reduction of chlorine tastes and odours, and filters dirt and particles as small as 0.2 micron in size. These specialist cartridges reduce the potential for scale build-up and are tested and certified to remove 99.999% of disease-causing cysts, bacteria and asbestos.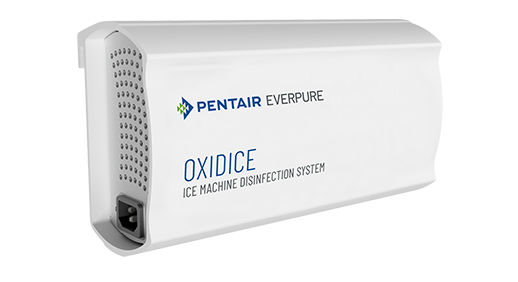 And if ice plays a part in your business, don't miss the new Everpure Oxidice, a compact ozone generator designed specifically for disinfecting ice making machines. Uniquely this device disinfects the water and the surfaces of ice machines with ozone – a safe, efficient and natural oxidiser. The result is less cleaning of the ice maker and healthier ice for your customers, with no risk of a chemical taste.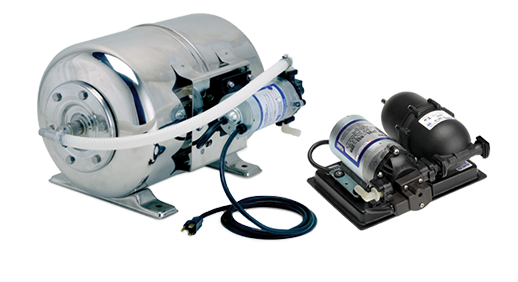 On the booth we will also showcase Shurflo products. Shurflo Water Boost Systems are designed for applications where low, fluctuating, or no water pressure exists. The system's pump and accumulator tank work together to maintain consistent water pressure to one or more dispensing valves or faucets. The result? Beverage dispensing equipment produces high quality drinks customers expect from your operation – consistently, even in periods of peak demand and water usage.
Whether you are distributing, building, or using filtration systems for dispensing drinks, Pentair Everpure filtration and water treatment systems can make a real difference to your business. Find out how by seeing them in action at drinktec.
You're going to be busy. Make the most of your time at drinktec.
Our experts will be on hand to guide you through the range of Pentair Everpure filtration and water treatment systems any time during the show. Drop by and see them at Hall B3, Booth 325. Or why not skip the queues and pre-book a slot.
We look forward to welcoming you at the show.