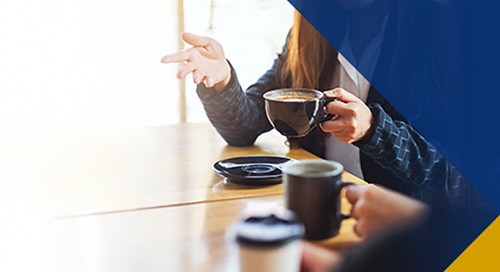 THE LATEST NEWS FROM PENTAIR FOODSERVICE EUROPE
NEW GUIDELINES
Our marketing department worked on a condensed version of our latest branding guidelines. Don't hesitate to look into it should you want to know what you can and can not do with the Pentair logo, or where to download other logos showing our brands.
HOW TO BEGIN A NEW YEAR WELL? EASY WITH A PROMO.
Well, we all know. Last year is something that for many different reasons we would all love to forget. Let's try then to focus on 2021 and make it memorable for good reasons.
WOULDN'T IT BE MAGIC TO COMBINE THE BEST OF OUR BESTS?
Our Pentair Everpure Platemount Reverse Osmosis family, the well-known and successful MRS in its three sizes, 100, 225 and 350, is getting bigger.
and much much more.