Pentair. 'Making Better Essential'.
Here we review the good progress being made towards achieving the Pentair social responsibility strategic targets and showcase how its European operations are playing their part.

Pentair has a long history of innovation that has made a positive impact on people and the planet. The decisions we make, the products we create, the solutions we offer, and the partnerships we form, are opportunities to make the world better. We believe that making life better for people and the planet, through smart, sustainable, water solutions, is essential. Indeed, the belief in 'Making Better Essential' now guides our social responsibility efforts and programme.

In 2021, Pentair announced a series of ambitious social responsibility strategic targets. Our 2022 Corporate Responsibility Report shows we have already achieved a lot in a short time and have much to be proud of. Those achievements are measured on a global scale and we should not forget that every small change contributes to that positive impact. We outline some of the progress made towards our targets while spotlighting instances where our European operations have played their part.
Carbon Footprint Reduction
Carbon footprint reduction is one of the major challenges we all face and perhaps the most discussed environmental topic. At Pentair we are targeting reducing our Greenhouse Gas (GHG) emissions by 50% by 2030, from a 2019 baseline, and aim to achieve carbon neutrality by 2050, in each case relating to scope 1 and 2 GHG emissions1.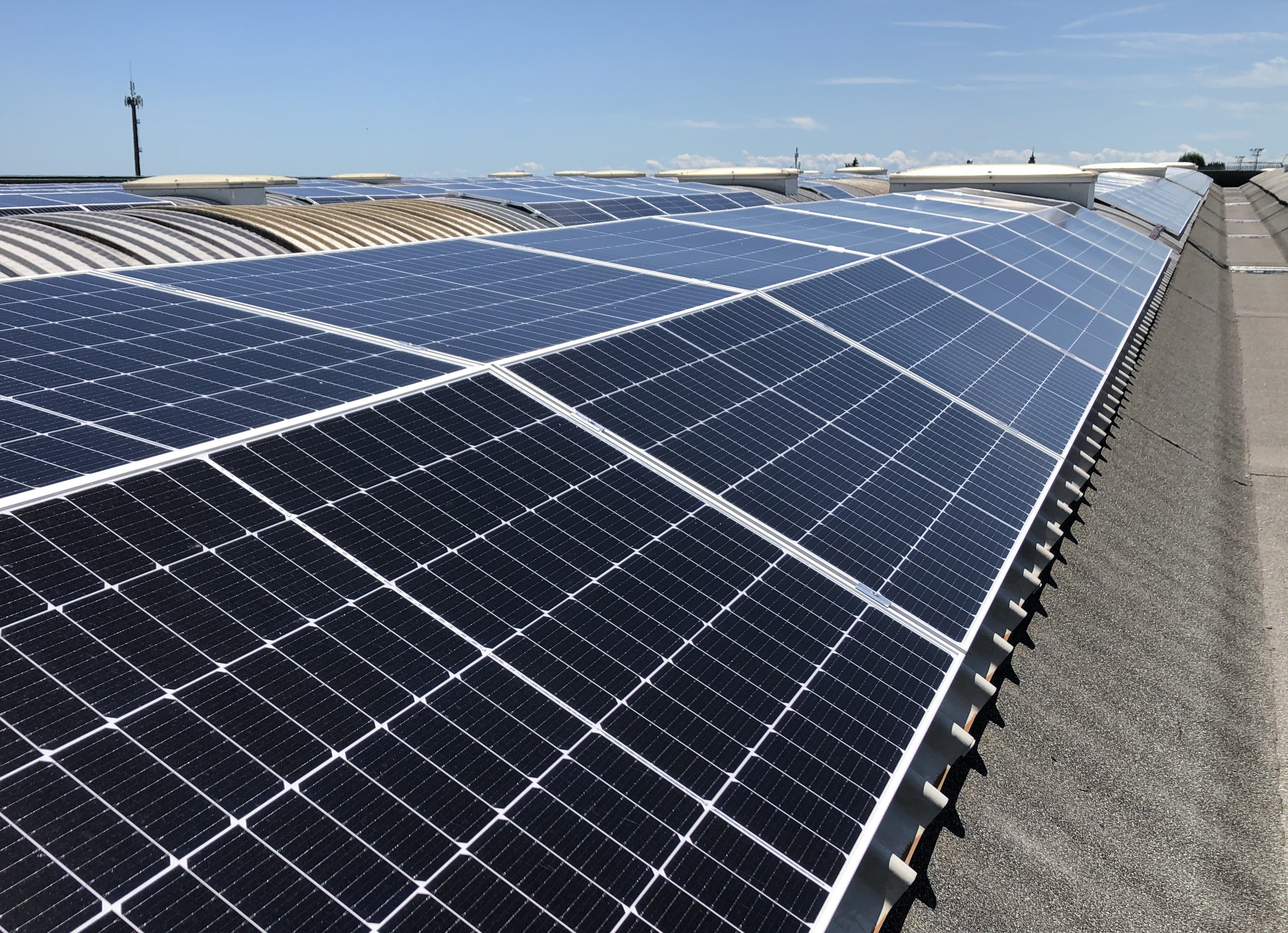 Around the globe we are constantly evaluating new opportunities and implementing projects to reduce our scope 1 and 2 emissions and these form part of a dynamic, site-specific, Low-Carbon Transition Plan. In 2022, Pentair's total scope 1 and 2 GHG emissions decreased by 29% compared to the 2019 baseline.
Water reduction
As part of the belief that water is life's most essential resource, Pentair set an ambitious water withdrawal reduction target of 30% by 2030 as a critical deliverable in our operations. In 2022 we reported a 0.7% decrease in water withdrawal in our operations compared to a 2019 baseline, which represents a 9.3% decrease compared to 2021.

One success story is a water reuse strategy for our manufacturing site at Reynosa in Mexico. Utilising Pentair technology to treat and recirculate water throughout the building, the system is projected to save up to four million gallons of water per year. The Reynosa site also installed a gas-powered generator that provides cleaner and more reliable energy, including more efficient chillers that are projected to reduce water use by four million gallons annually.

Additionally, at our sites in Ashland, Ohio and Suzhou, China, our local teams have been working on key water reduction initiatives that are expected to reduce their annual water consumptions by approximately 10 and eight million gallons respectively.
Product Design for Sustainability
As a manufacturer, one the most significant ways we can improve our positive impact on people and the planet is through smart, sustainable solutions. In 2022, 100% of our new products were assessed using our new product sustainability scorecard. We innovate with sustainability in mind, aiming to create products and solutions that our customers can feel confident about and that help them reach their own sustainability goals.
For sustainability in product design, one need look no further than the new generation of Pentair Pool products. Pentair variable speed pumps like IntelliFlo3 can help pool owners save up to 90% in energy costs compared to conventional single or two-speed pumps.3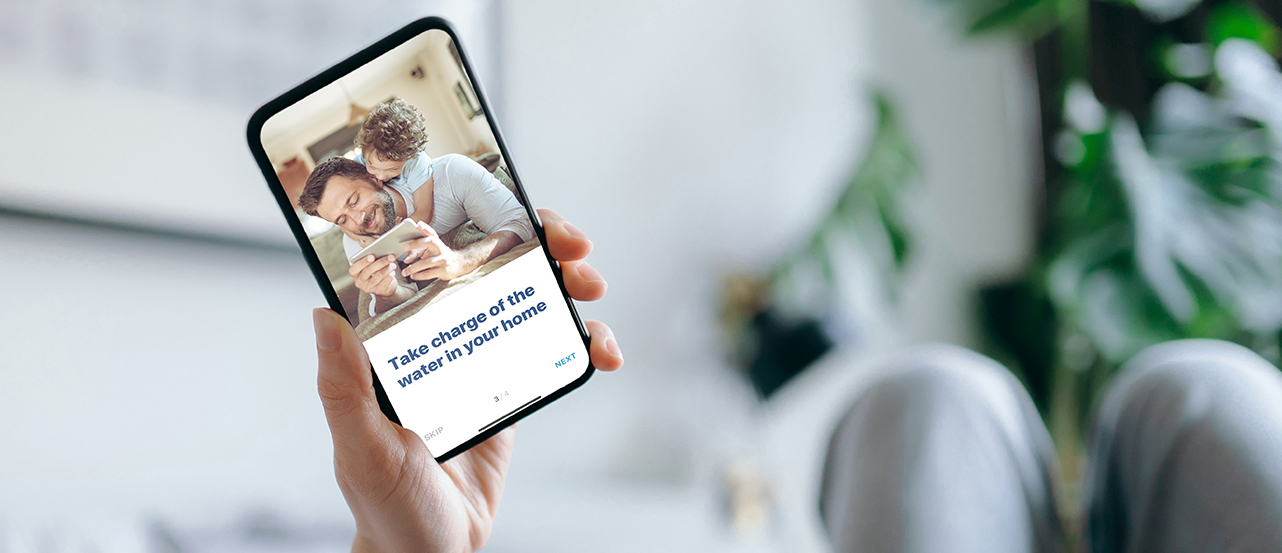 European spotlight
In Europe, our product development teams have been busy introducing connectivity through a range of smart softeners, apps and an ecosystem designed to put owners in control of their energy, water and salt usage. Through redesigned WI-FI chips and new apps like Pentair Home and Pentair Pro, Pentair Smart Softener owners can now benefit from a range of features that can help them save resources. These include salt level alarms, predictive salt usage, daily peak flow and higher than normal water consumption alerts, all from a phone or tablet anywhere in the world. They provide homeowners with better visibility of their water usage and support our efforts to help them to reduce their own environmental impact.
Meanwhile an innovative collaboration between Pentair Foodservice in Europe and marine water treatment experts Hatenboer-Water hopes to signal an end to single-use plastic bottles by installing on-board bottle filling stations, powered by Pentair Everpure, for crew on board ships. Pentair Everpure cartridge filters sit inside many commercial and residential water dispensers and deliver water with a taste that can be trusted, while reducing reliance of single-use plastic bottles. It is estimated that over 7 billion single-use plastic water bottles have been avoided by customers using Pentair residential water filtration systems. According to the leading environmental campaigning organisation Greenpeace, "single-use plastic bottles are a major contributor to the global plastic pollution crisis that's endangering marine life and polluting our oceans". By using Pentair Everpure systems, a percentage of plastic bottles will never find their way into the seas.


2023 and Beyond
Pentair is making good progress towards its social responsibility strategic targets. We have momentum. We have commitment.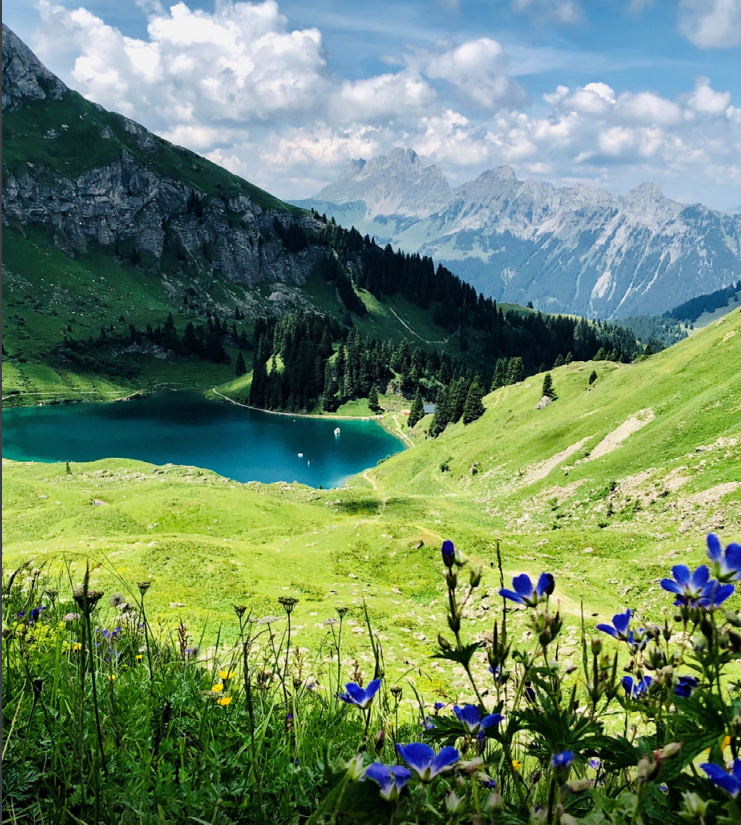 But we recognise that there is more to do. We are grateful to our customers, partners and employees for their continued support in our efforts.

You can read the full Corporate Responsibility Report and Highlights here which capture our progress towards Making Better Essential.

Together, we have an opportunity to make life's essential resources better — for people and the planet.
Notes.

Greenhouse gas emissions, as introduced in the Greenhouse Gas Protocol, are classified into three scopes: scope 1, scope 2, and scope 3. These scopes are determined by where the emissions originate from. Scope 1 covers direct emissions that a company generates while performing its business activities, whereas scope 2 covers indirect emissions from purchased energy and scope 3 covers indirect emissions in the value chain.