New Welding Technology is Hot News in Pisa
Ongoing plant investment improves reliability, speed, availability, accuracy and safety
Investment continues apace at Pentair's Centre of Manufacturing Excellence with the recent arrival of new hot-plate welding machines. Commissioned to support the 2023 relocation of global Autotrol production to Europe, this new technology is proving transformational. But like any new machinery it has been subjected to the most rigorous validation before being pressed into service. Project leader, Marco Calatroni discusses the drivers behind the upgrade and the positive impact they are making for Pentair and its customers.

Global Autotrol relocation fast tracks infrastructure investment
"Welding is in many ways the most critical part of the valve manufacturing process," explains Marco Calatroni. He should know. He is the Control Valves Operational Manager and has ultimate responsibility for the quality of all valves that leave Pentair's Pisa factory. Right now, it is Autotrol Valves he is focussed upon, and he likes what he sees.
"Earlier this year our Pisa Plant became the sole manufacturer of Autotrol valves worldwide," continues Marco. "When we knew we would be taking on worldwide production, we decided to fast-track our planned upgrade programme of valve-body welding machines. Autotrol is a big portfolio with many models and sizes, but they all share the same hallmark – reliability. Yet, while we needed to be able to increase capacity, there could be no compromise on quality."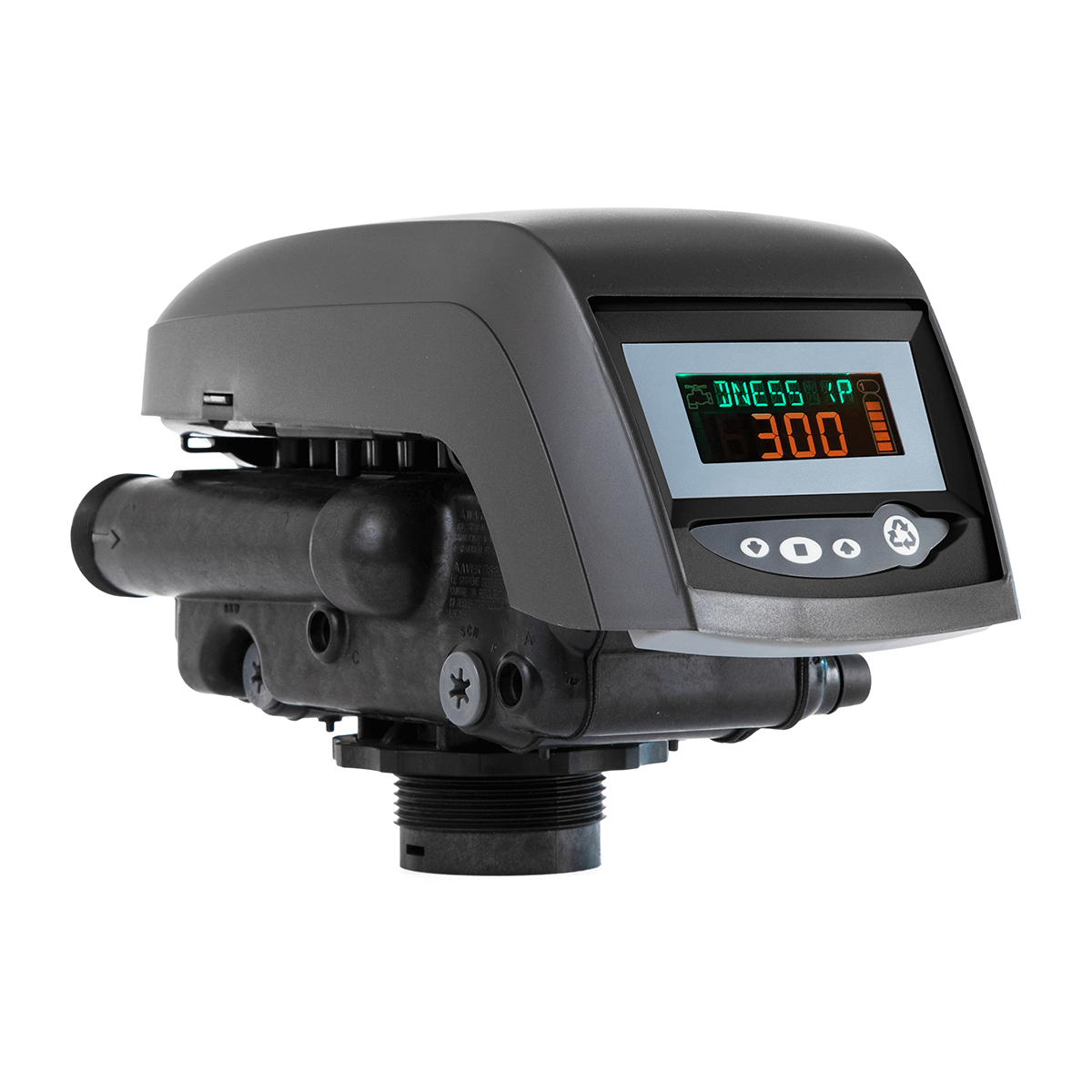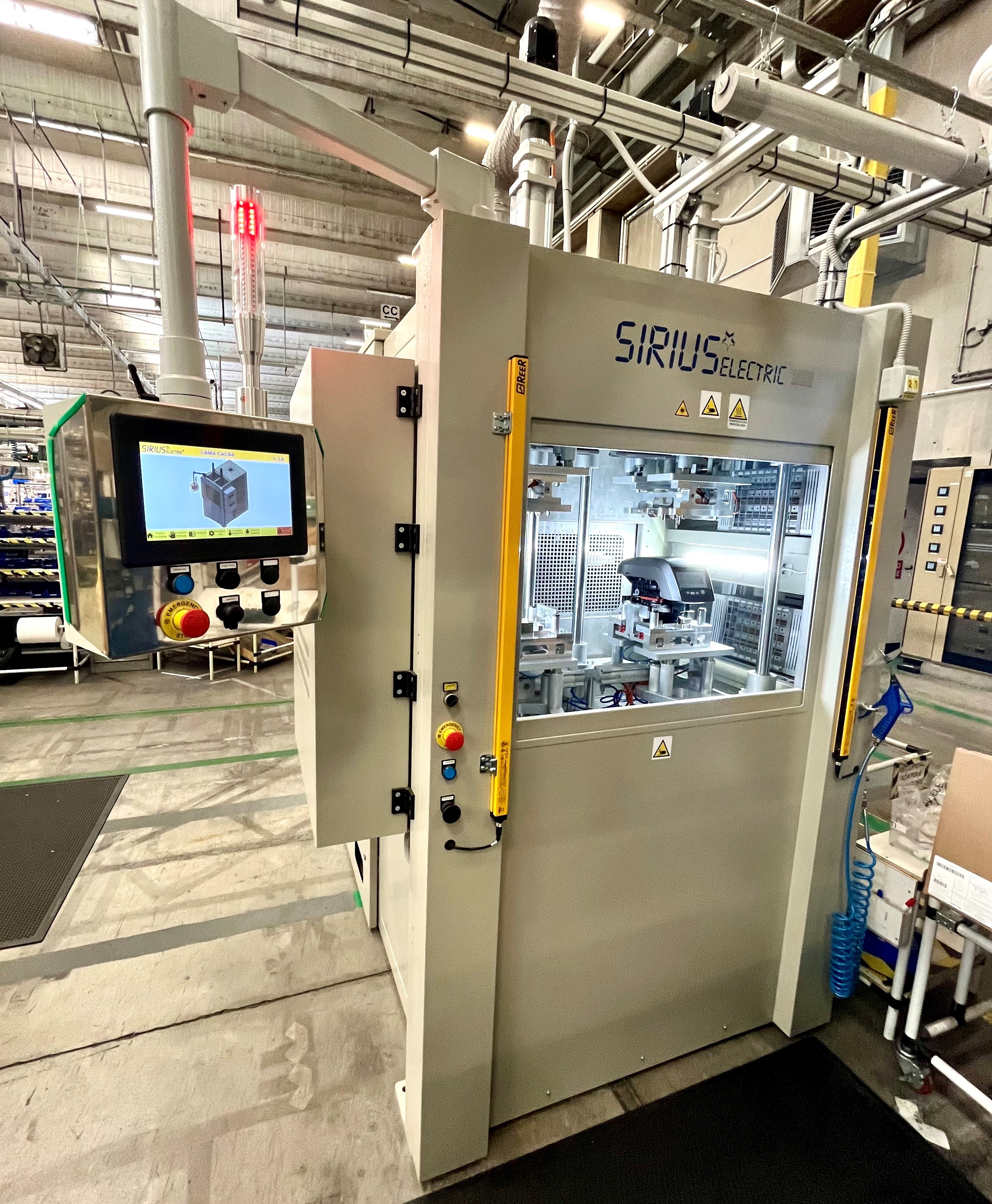 Test, test and test again
As Marco stated, the Autotrol name is built on reliability in the field so, with any change to the production process, comes rounds of exhaustive testing. "Each new welding machine is subjected to thorough validation testing before we give it a green light for mass production," says Marco. "We start with a 'live' water strength test of the valve weld to check it performs as well as, if not better than, the old machine. We simulate repeated cycles of the valve and of course perform a good visual check of the weld too. These are all performed in the Pentair in-house laboratories and, as you would expect, we have a vast library of archive data to compare against. One would expect these state-of-the-art welding machines to at least match the performance of their aged predecessors … but we take nothing for granted!"

New welding machines are a good news story for Pentair and its customers
Testing successfully passed, these new welding machines have been pressed into action and Autotrol valves are rolling from production at a greater rate than ever. Marco is delighted with the results and believes it is a good news story for customers of Pentair Autotrol. "These new welding machines will guarantee security of supply for years to come," he says. "They will ultimately improve Autotrol stock and availability wherever in the world our customers are located. They allow us to raise the quality and reliability bar even higher too. And, as we seek wider and newer certifications for our products, these machines give us the flexibility to quickly adapt to new materials, maybe even those that are not yet on the market. These new investments are truly cutting edge which makes it an exciting time to be at Pentair and a great time to be a Pentair customer."

Earlier this year our Pisa Plant became the sole manufacturer of Autotrol valves worldwide.