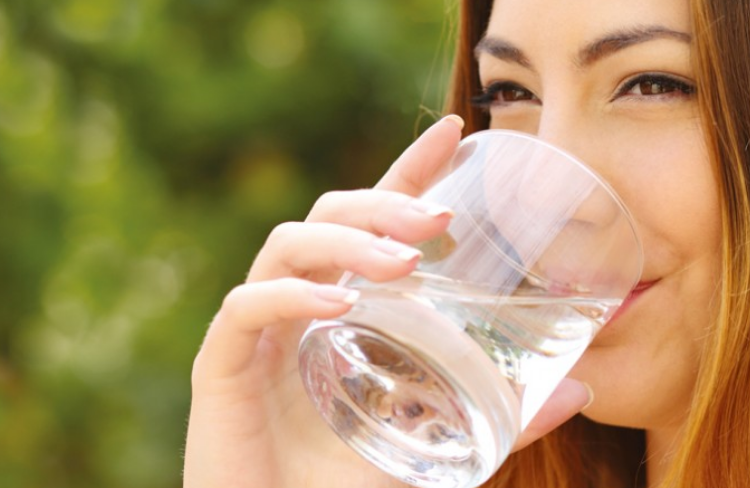 What we do
Everpure and the Environment
Enjoy the Taste without the Waste
As one of the foodservice industry's most recognised water treatment brands, Pentair Everpure is committed to help operators reduce their environmental impact through ongoing product innovation and market education. Our solutions have been designed to be eco-friendly and affordable. Our goal is to provide products that reduce waste and save money.
How does water impact my carbon footprint and what can EVERPURE do to help?
Everpure products can help you reduce waste both directly and indirectly. Our High efficiency MRS HE600 Reverse Osmosis system produces 50-80% less waste water than conventional systems. Everpure products can also contribute to indirect savings; an 1/8" layer of scale can reduce the efficiency of a coffee machine by 50%, resulting in twice the amount of electricity consumed. Our treatment solutions help to optimize equipment life and save on energy costs. Please CLICK HERE to visit everpuresizing.eu, the tool that helps you choose the right Everpure water filter.