"Shall we go for a little walk at lunchtime?" The sporting challenge that Pentair took up for nature and team spirit
From 16 to 27 June 2022, the Pentair Europe teams have taken up a challenge for the less physical among us: to walk a maximum every day while counting our steps with the help of an app.
But why this challenge in particular? It's not just to stretch our legs, but for three actual reasons in particular:
- when the number of steps for each participant reaches certain levels, the organiser of the challenge will plant trees as part of a reforestation project in Madagascar;
- for colleagues to get to know each other better while organising walks at lunchtime, in the evening or at weekends together;
- to combat sedentary conduct in the office and the seated position, which causes real long-term health problems.
Attracted by this challenge and its genuine usefulness, three teams of Pentair collaborators have decided to take up the challenge!
A useful environmental, social and health-related challenge, proposed by Treely
The organisers, Treely, imagined a challenge that aims to give participants three good reasons to redouble their efforts and be motivated to achieve the greatest number of steps.
The first good reason: the more a participant walks, the more funds Treely donates to the Eden Reforestation Projects association, which is tasked with the reforestation of the north-west of Madagascar.
The second motivator, of course, is the group effect and the light-hearted tone of the competition that this challenge creates. Within the same app that measures steps, it is possible to see the team ranking and the levels that each participant has reached over time. This makes us want to go out with our colleagues to take a walk here, a walk there!
Finally, this challenge is good for our health. Because we all spend far too much time sitting down, every day. Over the challenge period, Treely observed that participants walked 50-70% times more than usual.
In summary, a simple, fun experience that works!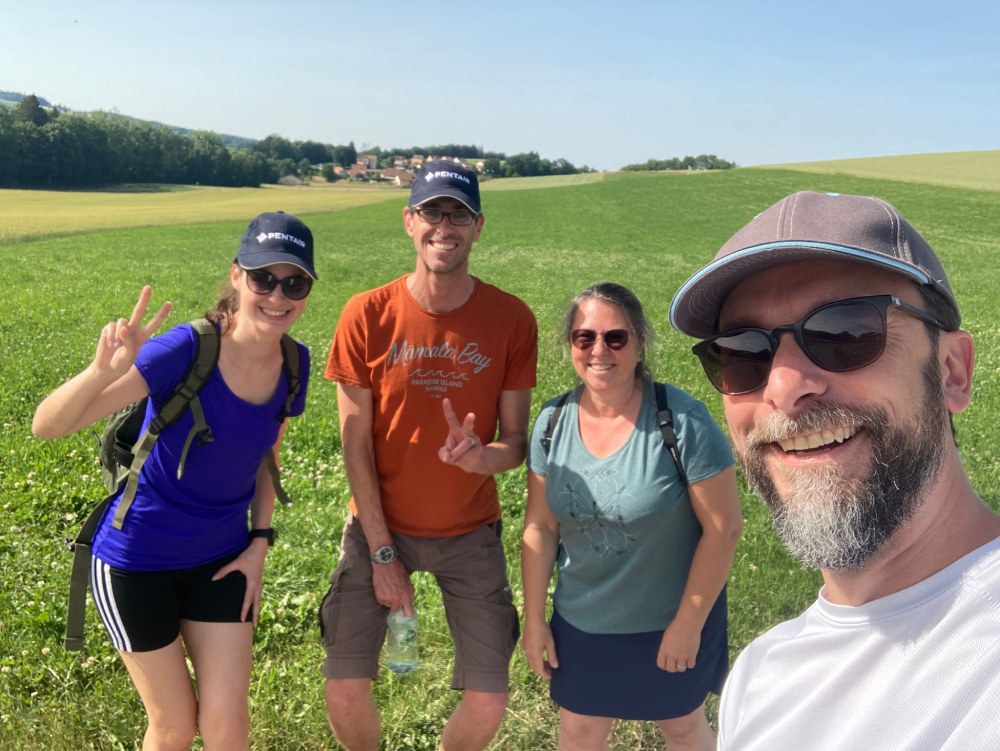 Pentair accomplishes the challenge while raising awareness
This year, Pentair presented 3 teams in an inter-company challenge that included 64 companies in total. It involved a competition with a fun, friendly spirit, facing teams from other companies, but also between the 3 Pentair teams: an amicable way of creating competition and continuously increasing each participant's number of steps.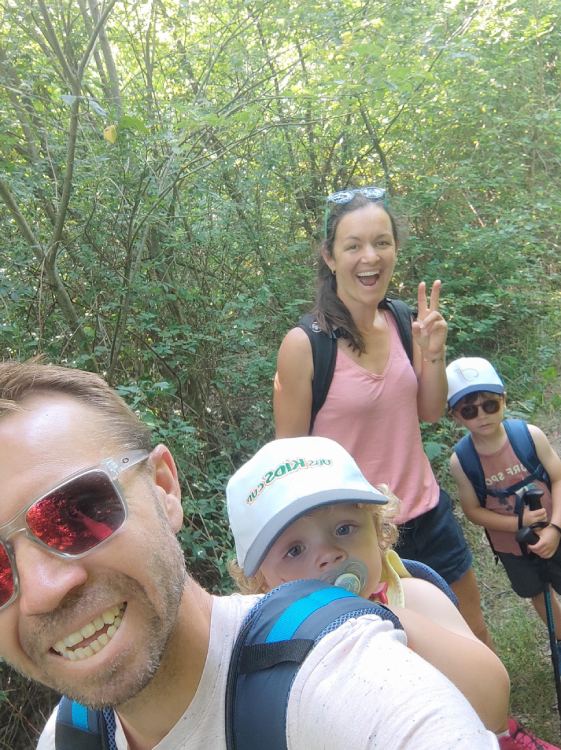 Pentair Europe chose Treely and its challenge as it makes team building much easier, even if the teams are divided across the four corners of Europe. This little competition, that was good for the body and the mind, was the perfect occasion to suggest team building that makes sense to Pentair collaborators.

It's also an event that completely fits with Pentair Europe's ESR objectives: it's just like other company actions to reduce carbon emissions associated with our activity, and to reduce our impact on the planet even more.

And the result? The Pentair teams had a fantastic time! Here are the results of our teams:

- 3,076,000 steps taken.
- 233 trees planted (about 5% in total).
- The Pentair 1 team finished 1st out of the Pentair teams (7th globally) with 1,389,000 steps (89 trees): one of its members even finished 2nd in the global competition (out of 648 people!), racking up a total of 473,000 steps.
- The Pentair 2 team finished 40th with 866,000 steps (74 trees).
- The Pentair 3 team finished 45th with 812,000 steps (70 trees).
"This walking challenge motivated us for two reasons: replanting trees to help the planet and improving on our health. Killing two birds with one stone! Ultimately, it was also a great way for everyone to get away from their usual routine. I know that many of us realised that, you know what, I could do with going walking much more often!"
This challenge has kept all its promises. The actual actions it promotes motivated our 3 teams to get stuck in. Our colleagues have taken advantage of this challenge to reinforce their team spirit on a local level, but also remotely, thanks to the application, while also improving their health, and supporting necessary reforestation work. What more could you ask for?