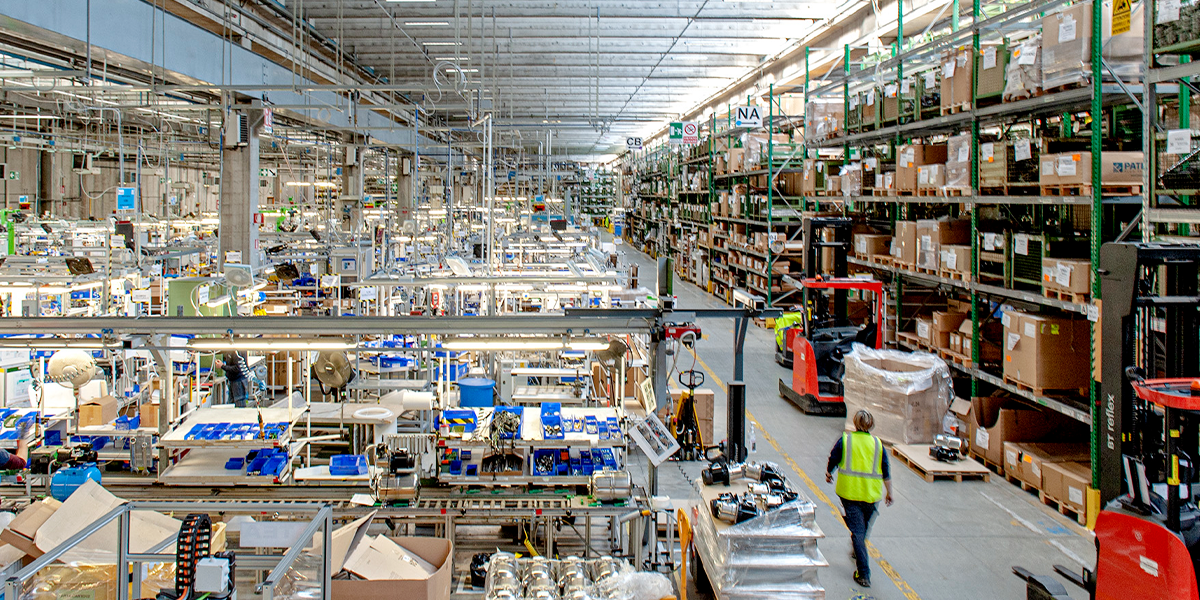 For Pentair, nothing is more important than the responsibility of compliance with water quality standards.
Every year hundreds of thousands of Euros are invested in maintaining European regulatory certifications. 2022 wasn't an exception and we'd like to share with you our most recent achievements.
1. UBA – German Evaluation Criteria for Products and Materials in Contact with Drinking Water

We succeeded in getting the Attestation of Conformity for our Structural tanks, Fleck and SIATA valves i.e. our 5600, 5800, V132/V230 models/valves.
2. ACS - « Attestation de Conformité Sanitaire » renewal

Our regulation team is constantly monitoring ACS expiration dates and makes sure those will be extended or renewed on time. Here below is the list of products, which were renewed in 2022:
3. Water Regulations Approval Scheme

We achieved BS compliance testing on all wetted parts for Autotrol 255 and Fleck 2910 & 3900.
This concretely means that we can support any customer using an Autotrol 255, a Fleck 2910 or 3900 valve and wishing to obtain WRAS certification on their system. We will provide with evidence of the material compliance with WRAS.
4. DM 174 - Declaration of conformity

Pentair has decided to pursue a voluntary scheme for valves and tanks in order to remain compliant with DM 174. We perform yearly audits to maintain validity of our certificates.
5. UK Conformity Assessment

The UKCA mark is the new UK product marking that is required for certain products being placed on the market in Great Britain (England, Wales and Scotland). It covers most products that previously required the CE mark. All our valves and Structural tanks own today the UKCA mark and all our product ranges are CE certified and validated with external laboratories to guarantee the maximum level of compliance (EMC & low voltage).