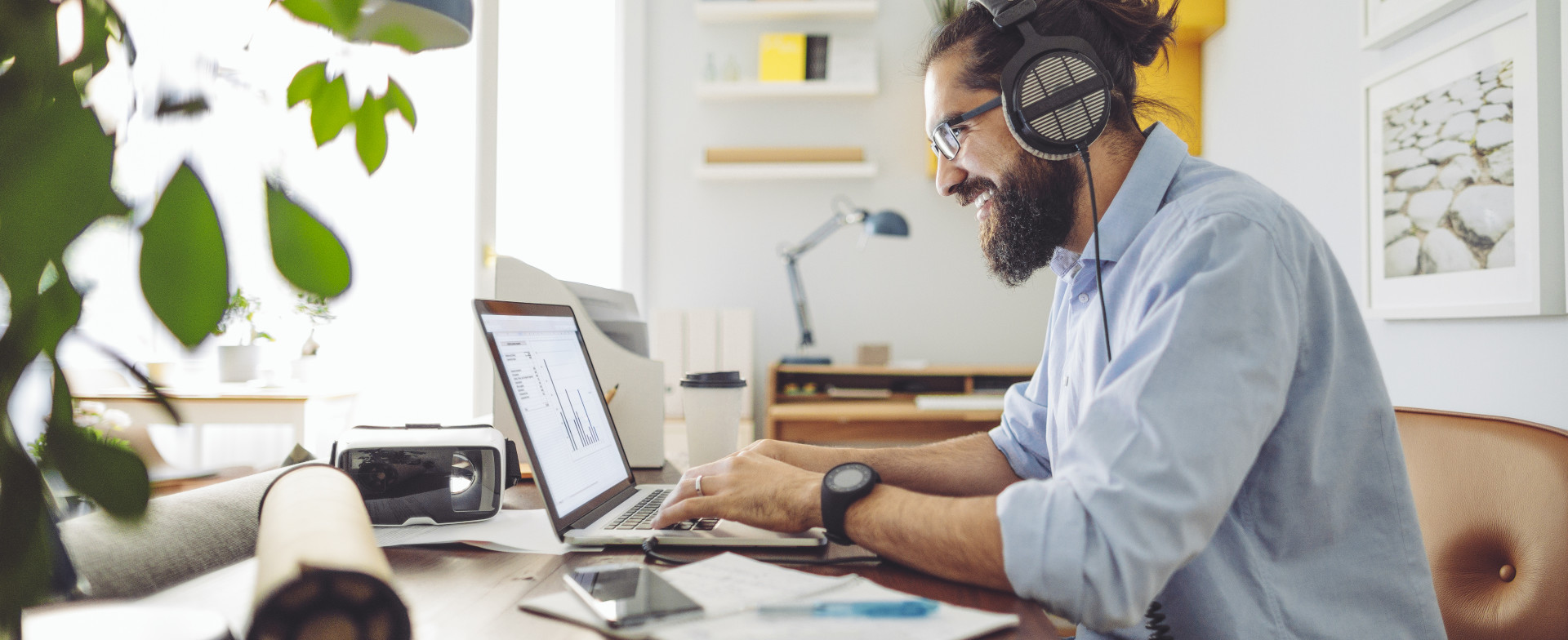 Content
Product Training
ONLINE LEARNING
The Pentair Online Learning platform is a resource center available only to Pentair Direct Customers
and Blue Network members at no cost.

Do you know how to configure and maintain recently- launched Pentair products? Thanks to this portal,
you will access learning modules on relevant topics that can help you train new hires, refresh
knowledge, and find all the appropriate product information.

Available to all customers and Blue Network members at no cost.
Sharpen or refreshen your knowledge quickly and efficiently thanks to videos, interactive slides,
documents, and more.

Use this tool to train your new hires.
Pentair will keep adding content regularly, so make sure to come back.
FACE-TO-FACE MODE
Pentair products are technical and require a particular knowledge and skills when it comes to handle them.
We strive to do the maximum to simplify their use with tools such as installation manuals, technical sheets and brochures. However, nothing beats the face-to-face contact (when allowed and with all safety protocols in place) when it comes to explain the product features and concretely show how it operates. That is exactly the scope of the product trainings organized by our technical support team.
Those trainings are also there to share some practical hints to solve the daily challenges that professionals can encounter.
Finally they are a priceless source of information that allows us to understand the real needs of our customers and take note of their remarks about the improvement of our products and services.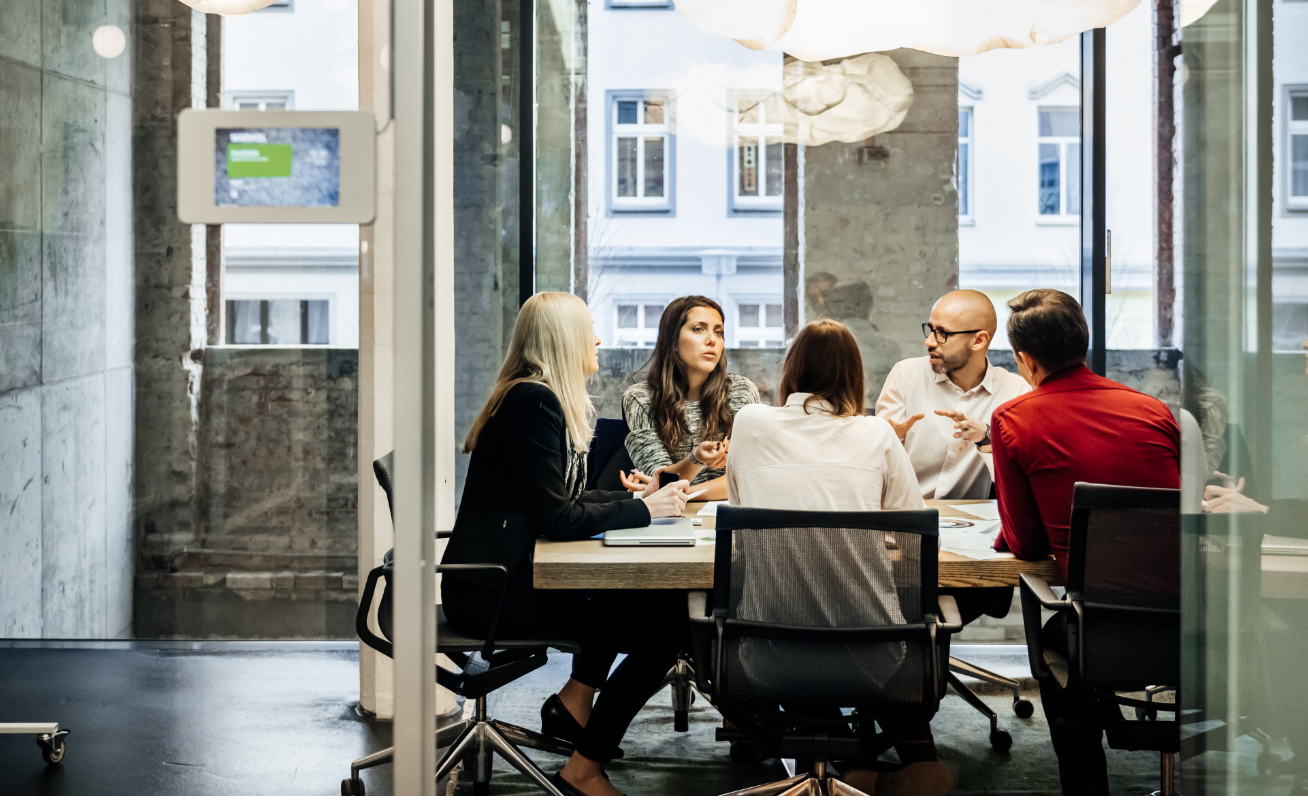 Possible locations:
Remote

Your office

Pentair Lugnano plant (mostly suitable for valves trainings)

Pentair Herentals plant (mostly suitable for Filtration/Tanks & Systems trainings)

Number of participants: 15 maximum

Languages: English, French, Italian, Spanish, Dutch, German, Polish and Russian

Provision of technical certificate at the end of the training (on demand)