Content
Dear Customer,
To better streamline our manufacturing capabilities and service a growing market more responsively, we will be discontinuing the following valve platforms.
AS OF JANUARY 1, 2022, BELOW VALVES WILL BE DISCONTINUED: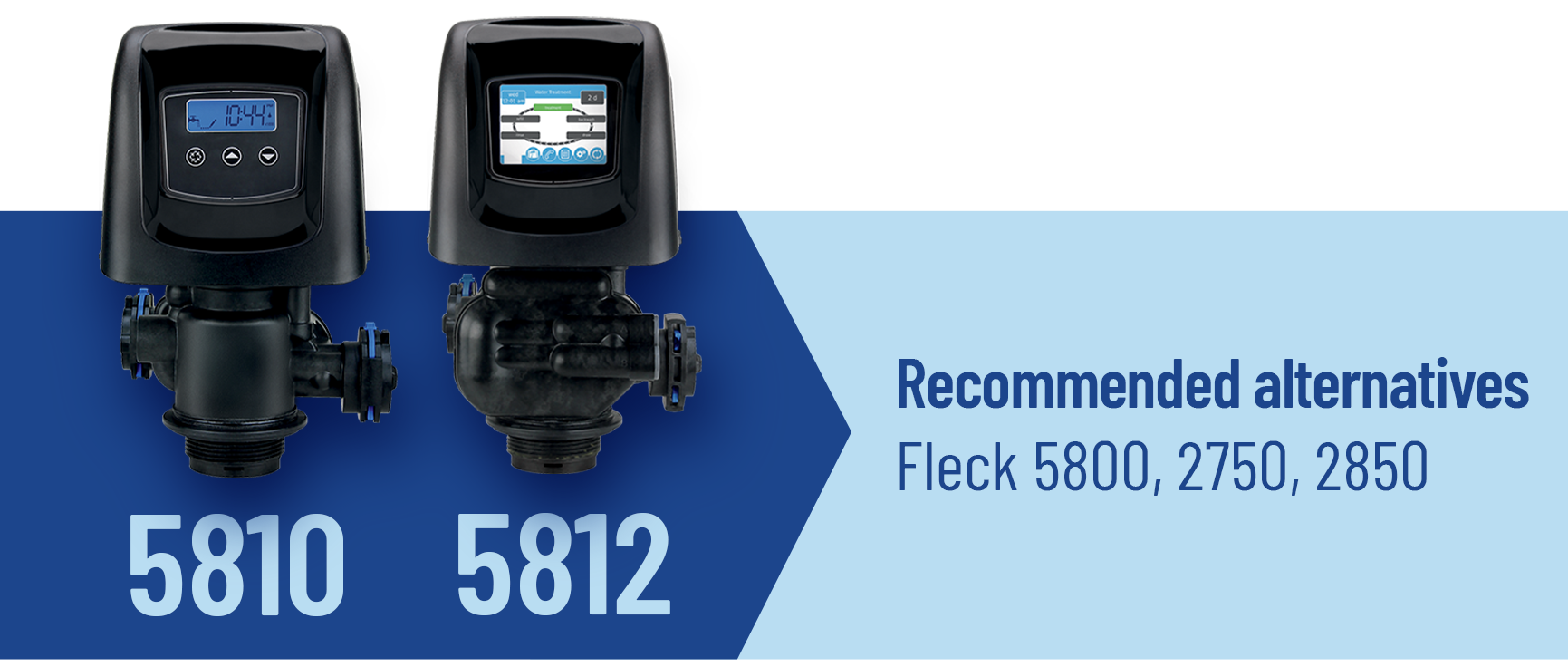 We will accept last orders for these products until December 31, 2021. These orders will be subject to longer lead times as we will schedule them in amongst other production demands. 
After December 31, 2021, we will take no further orders, and the valves will be discontinued.
Pentair will honour its warranties on 5810 and 5812 valves according to its standard warranty terms & conditions and provide current service parts for approximately five years.
Should you be affected by these changes, we have put together an easy cross-reference guide to assist with the conversion process. 
Please reach out to our technical support departmentor your local sales representative if you need additional assistance.
We will continue to work closely with you during this transition period to provide you with the products needed to meet your business demands.
As always, thank you for choosing Pentair products.