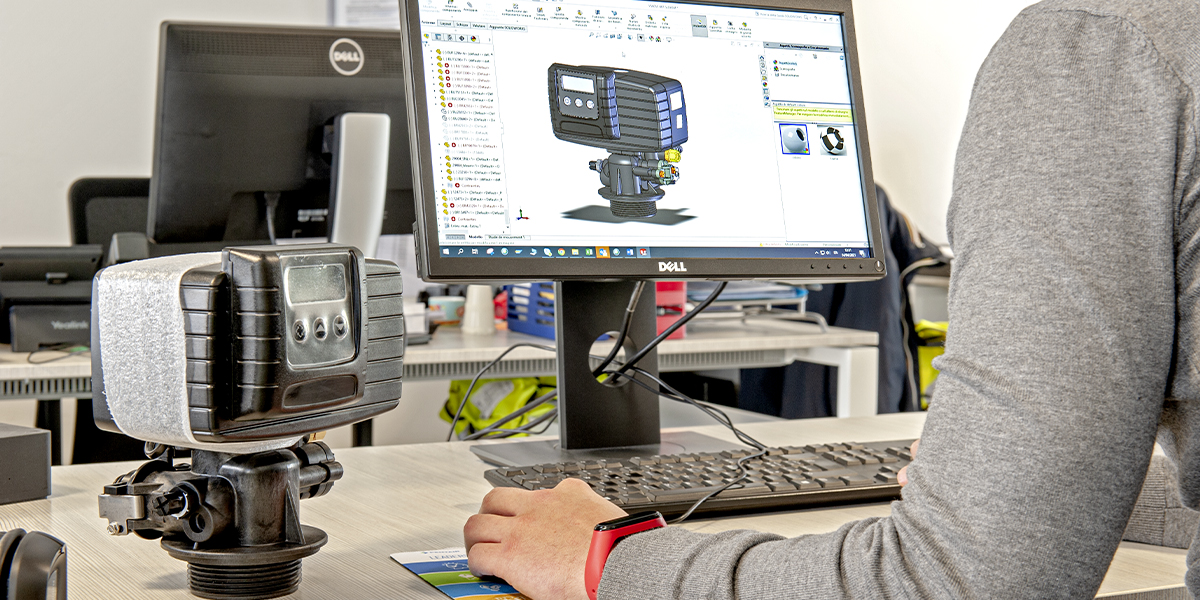 Over the years, we have repeatedly heard from partners operating in commercial and industrial applications a call for Building Information Modeling (BIM) files supporting our products.
Any of our partner projecting, sizing or simulating a water treatment installation may be interested in BIM files for components they use. Using such files will accelerate the planning phase, making it as realistic as possible. Other advantages are lower risks of unplanned surprises down the road whilst optimizing costs and production timelines.
In an effort to support our industrial partners, we are glad to announce that today we are releasing BIM files covering the vast majority of our valves. Those files will be downloadable from the product pages of our website to our registered partners only.
We will continue working on extending the range of BIM files offered and will inform you of next the steps timely. Stay tuned, and come play with our files!
If you want to know more about BIM files, visit the Wikipedia 2022 definition.
As always, thank you for using Pentair products.